Oct 7 2013 11:33AM GMT

Profile: Michael Tidmarsh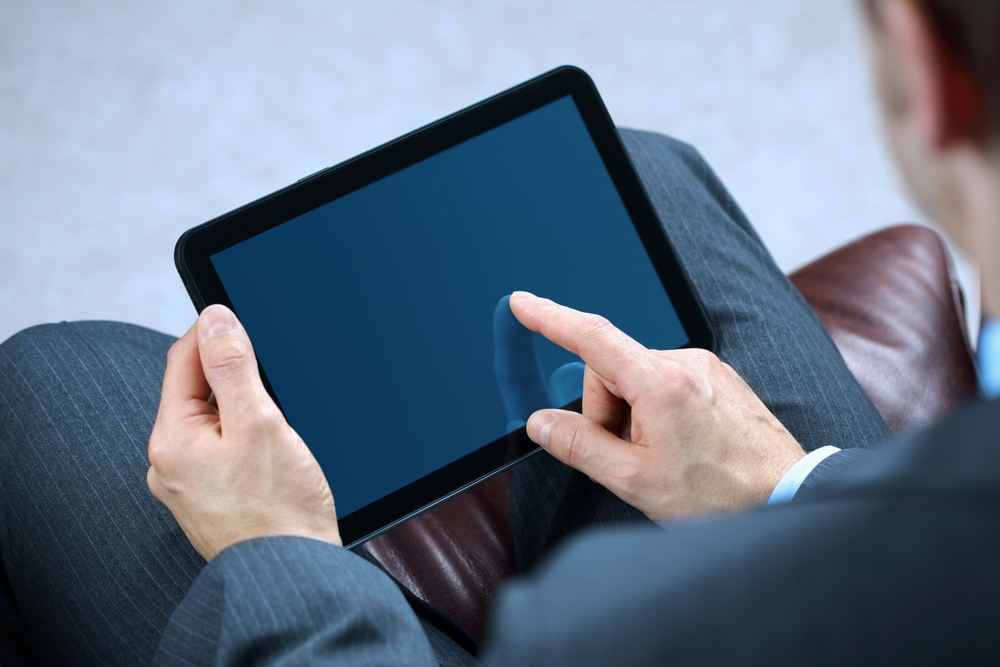 Tablet image via Shutterstock
Has Dell finally gotten its mojo back? Is all data safe in the cloud? The TechTarget writers covered all this and more in this week's roundup.
1. Is Dell getting its mojo back with new tablets and notebook PCs? – Diana Hwang (SearchConsumerization)
It looks like Dell is trying to get its "mojo" back as the company attempts to make strides and become a leader in tablets and notebook PCs with the PocketCloud and new Android / Windows 8.1 tablets and notebooks.
2. Windows Azure success cloud determine Microsoft's cloud future – Ed Scannel (SearchWindowsServer)
It all comes down to Windows Azure. That's what Microsoft is banking on for Windows Azure success in the cloud but are enterprise shops being slow to adopt the service?
3. Devastating Adobe breach affects 2.9 million customers; source code stolen – Brandan Blevins (SearchSecurity)
Adobe Systems Inc. has confirmed the report of a massive data breach involving the compromise of nearly 3 million customer records and source code from an as-yet-undetermined number of Adobe software products.
4. Windows 8.1 now available for pre-order – Jeff Dunn (TechnologyGuide)
Great news Microsoft fans as boxed copies of Windows 8.1 are now available to pre-order from the Microsoft Store. Pre-ordered copies will ship on October 18th, the same date the update arrives in retail stores.
5. Is all data safe in the cloud? Some lack cloud confidence – Emily McLaughlin (SearchCompliance)
In SearchCIO's latest tweet jam, participants weighed in on cloud costs as they pertain to researching the cloud, developing cloud exit strategies and everything in between.