Oct 5 2015 10:52AM GMT

Profile: Michael Tidmarsh
Tags: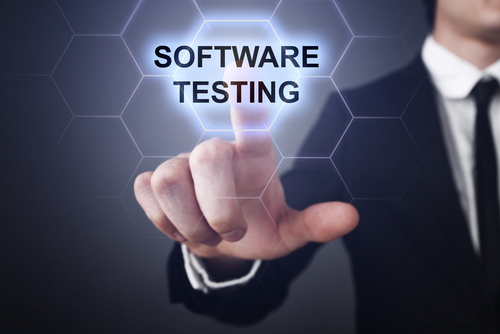 Software testing image via Shutterstock
What's the future of software testing? Check out what one expert thinks in this week's roundup.
1. The future of software testing: It's a brave new world – Gerie Owen (SearchSoftwareQuality)
It's a brave new world software testers. Expert Gerie Owen begins an 11-part series on everything you need to know about tomorrow's testing today.
2. Study claims enterprise vulnerability remediation can take 120 days – Michael Heller (SearchSecurity)
A new study has found that although flaws are most likely to be exploited within 60 days of discovery, companies can take between 100 and 120 days for vulnerability remediation.
3. Juniper fabric architecture ups competition with HP, Cisco – Antone Gonsalves (SearchNetworking)
Juniper Networks has launched a fabric architecture that centralizes management for data center and campus networks.
4. Talon Storage adds CloudFast file sharing for Azure – Garry Kranz (SearchCloudStorage)
Talon Storage timed the CloudFast launch to coincide with Microsoft making its Azure File Service generally available for Windows shared file storage.
5. Windows 10 improvements help the OS meet enterprise needs – Kevin Beaver (SearchEnterpriseDesktop)
Windows 10 mashes up some of the best features of Windows 7 and 8, and delivers them to users and IT shops in a way that could make it the de facto OS for the enterprise.