Oct 3 2016 11:26AM GMT

Profile: Michael Tidmarsh
Tags: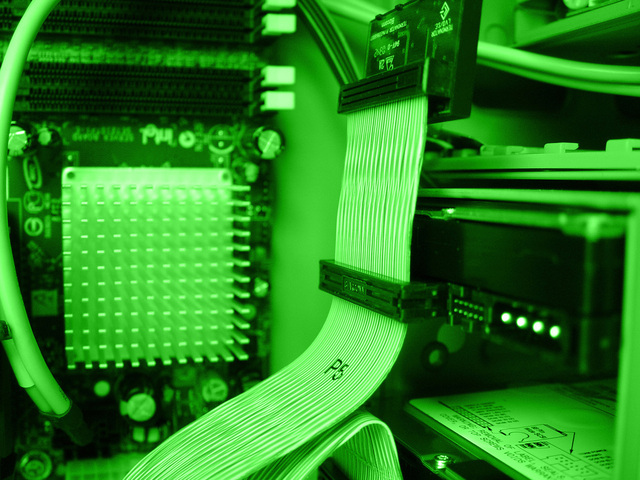 Server image via FreeImages
Are you ready for Windows Server 2016? Check out the new features in this week's roundup.
1. Microsoft slates Windows Server 2016 availability for mid-October – Tom Walat (SearchWindowsServer)
Microsoft dedicated its opening keynote to the benefits of Azure, but IT pros say the company's on-ramp to the cloud still needs some work.
2. FBI confirms more state voter databases targeted by attackers – Michael Heller (SearchSecurity)
The FBI confirmed many state voter databases have been scanned or attacked by malicious actors and urged states to ensure security is in place and ready.
3. Predictive sales tools in Dynamics 365 empower sales reps – Jesse Scardina (SearchCRM)
Dynamics 365, like all Microsoft products, is expected to receive an AI upgrade as CEO Satya Nadella touts the 'democratizing of AI' for its services.
4. Announcements at Alpha DevCon verify dev world's move to JSON data – Fred Churchville (SearchSOA)
Announcements made by Alpha Software representatives at the Alpha DevCon conference verified that the ability to work with JSON is a 'must-have' for businesses today.
5. Cisco and Salesforce plan joint UCC development – Antone Gonsalves (SearchUnifiedCommunications)
Cisco and Salesforce have agreed to develop and market Cisco Spark and WebEx for Salesforce's online software for sales and customer service.