Oct 2 2017 7:49AM GMT

Profile: Michael Tidmarsh
Tags: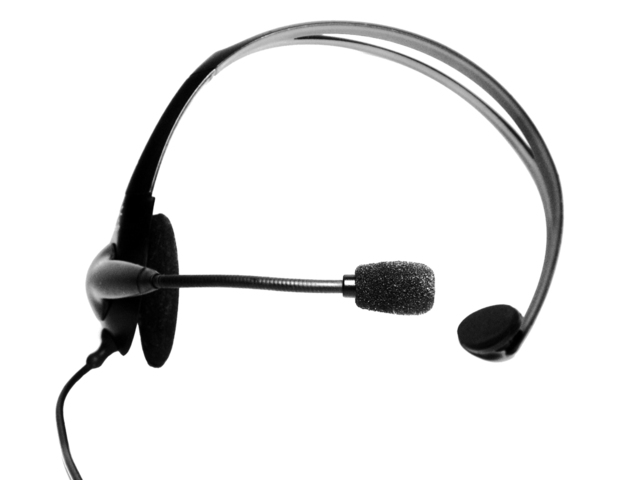 Skype image via FreeImages
Over the next few years, Microsoft will replace Skype for Business Online with its Teams collaboration service. Find out why the company made the move in this week's roundup.
1. Microsoft Teams to replace Skype for Business Online – Antone Gonsalves (SearchUnifiedCommunications)
Over the next couple of years, Microsoft will gradually replace Skype for Business Online with Teams, which will become the communications client for Office 365.
2. Learn how to use Java development tooling at JavaOne 2017 – George Lawton (SearchCloudApplications)
Leading enterprise architects and developers will discuss a variety of improvements to Java development tooling, including container awareness, modularity and Java EE MicroProfile.
3. Twilio Studio brings low-code development to DevOps – Darryl Taft (SearchCloudApplications)
Twilio has introduced Twilio Studio, a new, low-code visual development environment that enables developers and business users to collaborate using DevOps practices to build apps.
4. Network lateral movement from an attacker's perspective – Michael Heller (SearchSecurity)
A security researcher describes the network lateral movement process from an attacker's perspective and a few key points of focus for IT pros, at DerbyCon.
5. Microsoft Dynamics 365 CRM takes center stage at Ignite 2017 – Jesse Scardina (SearchCRM)
Microsoft CEO Satya Nadella kicks off Microsoft Ignite with talk of future products, use cases for AI and continued bundling of Microsoft products.