Sep 30 2013 3:28PM GMT

Profile: Michael Tidmarsh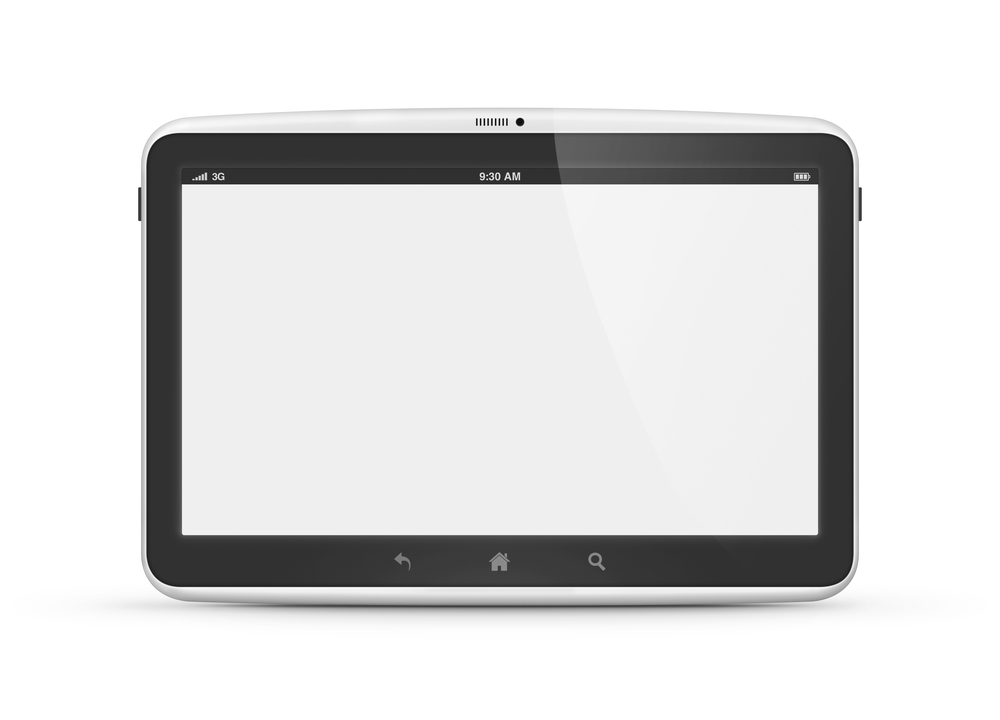 Android tablets via Shutterstock
Did you hear about Tim Cook's thoughts on Android tablets? Find out what he said and more in this week's roundup.
1. IBM cloud VP talks SoftLayer and OpenStack – Beth Pariseau (SearchCloudComputing)
IBM's cloud VP, Dennis Quan, discusses Nirvanix and Cloud Foundry partnerships, as well as IBM's roadmap plans for software-defined environments.
2. SkyDrive Pro offers another corporate cloud storage service option – Diana Hwang (SearchConsumerization)
With cloud-based storage being in such high demand, data security concerns may become mute when Windows 8.1 ships integrated with SkyDrive next month users begin sharing business files on the free consumer version of the company's cloud-based file-sharing service.
3. Apple CEO Tim Cook optimistic about tablets, unless they run Android – Ed Hardy (TabletPCReview)
In a recent interview, Apple CEO Tim Cook shared his thoughts on tablets including some smack talk about Android-based models. Cook told Businessweek "I think if I bought [an Android tablet] and used it, and I thought that was a tablet experience, I'm not sure I would ever buy another tablet. The responsiveness isn't there. The basic touch is really off. The app experience is a stretched-out smartphone kind of experience. It's not an optimized experience."
4. OpenWorld attendees learn best practices for upgrading Oracle Solaris – Mark Brunelli (SearchOracle)
During a session at this year's OpenWorld, attendees learned the best practices for making sure the switch to Oracle Solaris 11 goes smoothly as possible.
5. BlackBerry's shriveled fortune a sign mobile innovation is drying up? – Karen Goulart (SearchCIO)
In this week's SearchCIO searchlight, is BlackBerry's demise a sign of mobile innovation dying? Plus, what will it take for U.S. officials to regain the trust of the technology industry post-Snowden?