Sep 29 2014 8:12AM GMT

Profile: Michael Tidmarsh
Tags: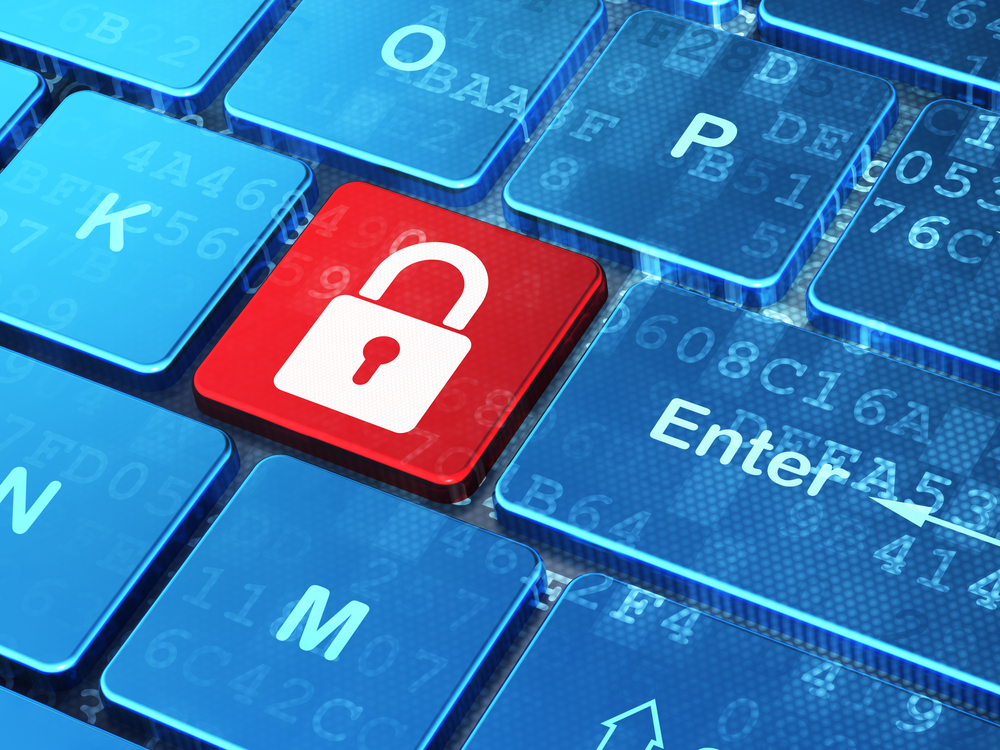 Security image via Shutterstock
Should you be concerned about the Bash security vulnerability? Find out in this week's roundup.
1. Attackers already targeting Bash security vulnerability – Brandan Blevins (SearchSecurity)
Exploits are already being written and rewritten for the 'Shellshock' Bash security vulnerability, which was announced just days ago, increasing the urgency for enterprises to remediate it quickly.
2. HP SDN app store is open for business with eight OpenFlow apps – Shamus McGillicuddy (SearchSDN)
HP's marketplace for SDN apps is now open. Download apps from F5, Blue Cat, Kemp and others for HP's OpenFlow controller.
3. Experts: Expect cloud breaches to endanger data privacy – Rob Wright (SearchCloudSecurity)
Attendees and speakers at the CSA Congress and IAPP Privacy Academy stressed the need for better data classification to reduce the effects of cloud breaches.
4. CloudBees move shows PaaS is no place for the little guy – Trevor Jones (SearchCloudComputing)
CloudBees is the latest small PaaS provider to bow out, leaving enterprise IT questioning the market as larger vendors squeeze out remaining players.
5. NetApp brings out new version of StorageGrid object storage – Dave Raffo (SearchStorage)
NetApp expands its low-profile StorageGrid object storage with a Webscale version to go beyond its healthcare niche.