Sep 28 2015 10:05AM GMT

Profile: Michael Tidmarsh
Tags: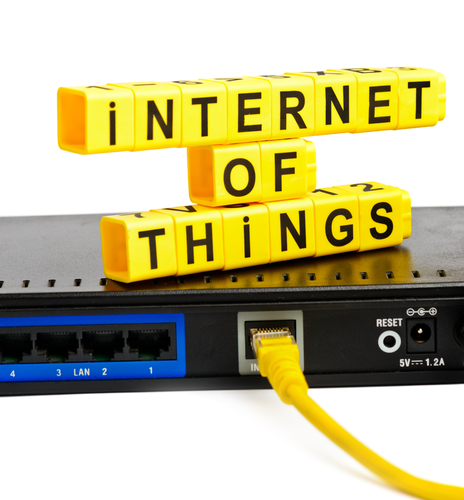 IoT security image via Shutterstock
Has your enterprise stepped up its IoT security efforts? Learn why one CISO says you should immediately in this week's roundup.
1. FBI CISO warns of IoT data breaches – Olivia Eckerson (SearchSecurity)
In a keynote address, FBI CISO Arlette Hart tackled the Internet of Things and explained why enterprises need to step up their IoT security efforts.
2. New Microsoft Office 2016 touts collaboration – Tracee Herbaugh (SearchUnifiedCommunications)
The new Microsoft Office 2016 includes a Groups collaboration tool for building convenient team workspaces.
3. Dell Campus Core Switch faces uphill battle in market – Antone Gonsalves (SearchNetworking)
Dell's latest campus core switch is expected to face tough competition from rivals Cisco and HP.
4. Enhanced IT service broker tools part of new HP – Robert Gates (SearchDataCenter)
HP's upgraded IT service management offerings are part of the soon-to-be HP Enterprise's efforts to turn IT departments into service brokers.
5. Amazon redshift data warehouse gets long-awaited functions – Beth Pariseau (SearchAWS)
The Amazon Redshift data warehouse can now perform functions that users have clamored for since 2013.