Sep 9 2013 1:56PM GMT

Profile: Michael Tidmarsh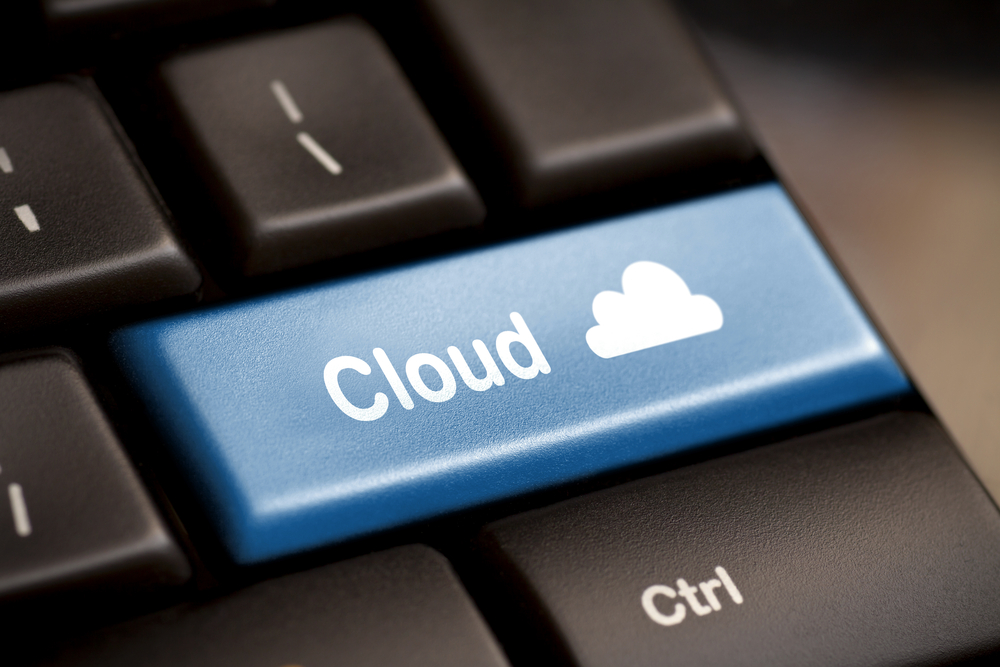 Cloud Computing image via Shutterstock
Growth seems to be the main theme in cloud computing these days as several TechTarget writers covered the topic in this week's roundup. Find out why cloud computing growth is at an all-time high.
1. Public cloud market grows, but private clouds prevail – Mike Anderson (SearchCloudComputing)
While many enterprises are seeing the benefits of cloud computing by outsourcing infrastructure and platforms to the public cloud and running sensitive data in private clouds, security and portability remain a major concern.
2. VMworld news recap: Hybrid cloud, 100% virtualization still a ways off – SearchServerVirtualization Editorial Staff (SearchServerVirtualization)
At this year's VMworld, the news focused on making hybrid clouds and software-defined data centers a reality. However, many IT departments are still trying to get their server, storage and networking teams on the same page.
3. Research predicts 'explosive growth' in enterprise cloud projects – Archana Venkatraman (ComputerWeekly)
According to a study by TheInfoPro (a service arm of the analyst firm 451 Research), there will be an explosive growth of enterprise cloud computing projects over the next two years.
4. Don't expect Apple to unveil the iPad 5 or iPad mini 2 tomorrow – Ed Hardy (TabletPCReview)
Bad news Apple fans as it's expected that tomorrow's press event will be devoted entirely to its smartphone collection (iPhone 5S and iPhone 5C particularly) and not to its tablets.
5. Run IT as a business or just a business enabler? Tweet jammers discuss – Emily McLaughlin (SearchCIO)
In the most recent tweet jam, SearchCIO asked its participants if IT organizations should focus on running IT as a business or are the associated concepts invalid. As it turns out, there's no real answer.