Sep 26 2016 10:32AM GMT

Profile: Michael Tidmarsh
Tags: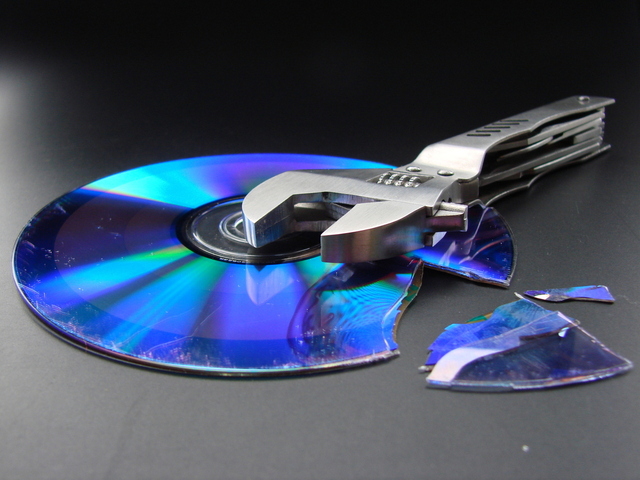 Security image via FreeImages
Were you affected by the recent Yahoo data breach? Find out what you should do to keep your Yahoo account safe in this week's roundup.
1. Yahoo breach leaves 500 million accounts compromised – Michael Heller (SearchSecurity)
Yahoo confirmed it was the victim of one of the largest mega breaches in history two years ago when information on at least 500 million user accounts was stolen.
2. New Cisco professional services aimed at hybrid clouds – Antone Gonsalves (SearchNetworking)
The latest Cisco professional services are aimed at helping companies build and manage hybrid clouds. The offering reflects a shift in Cisco's cloud strategy.
3. Will Oracle IaaS lure IT shops from public cloud leaders? – Trevor Jones (SearchCloudComputing)
Oracle turns to bare metal and containers to craft an IaaS platform that's friendlier for enterprise scale-out, but is it compelling enough versus entrenched public cloud rivals?
4. Oracle 12c Release 2 goes cloud-side first – Jack Vaughan (SearchOracle)
Oracle 12c Release 2 is going to the cloud first, in keeping with Larry Ellison's campaign to do cloud better than others. AWS databases, like Aurora and Redshift, are clear targets.
5. Veritas Technologies CEO: Vendor 'got lost' as part of Symantec – Sonia Lelii (SearchDataBackup)
Veritas CEO Bill Coleman talks about how he intends to reshape the company around data protection, data management and the cloud after splitting from Symantec.