Sep 23 2013 11:37AM GMT

Profile: Michael Tidmarsh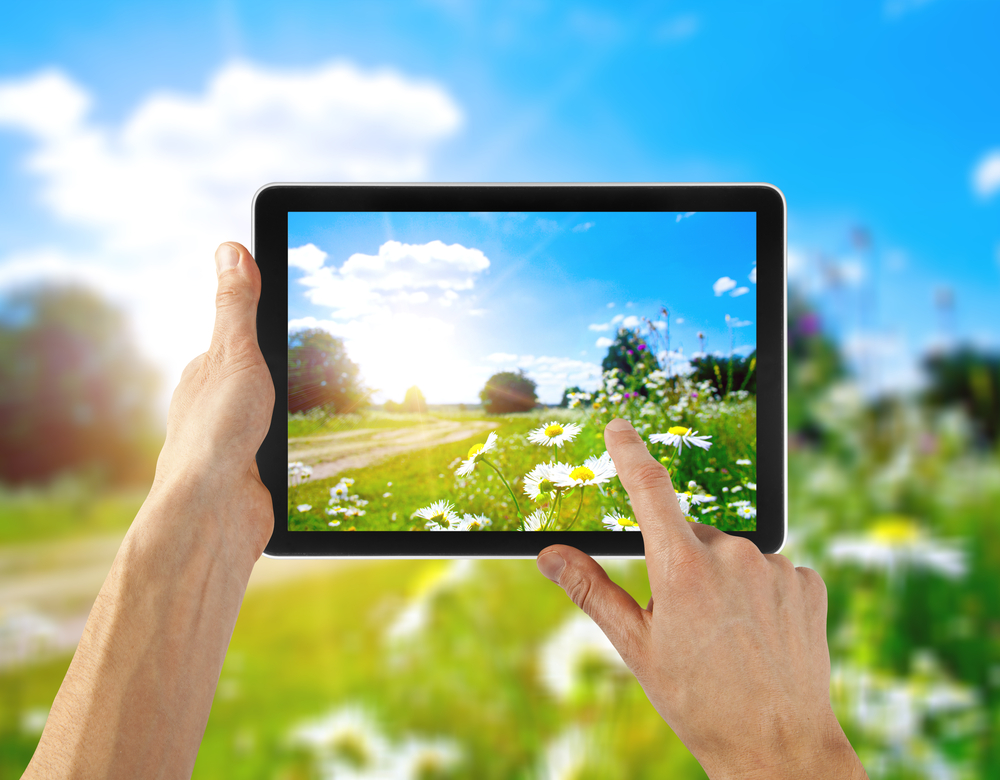 Surface tablet image via Shutterstock
Between Microsoft's follies in the mobile device market and the continued demise of the once-great smartphone giant BlackBerry, the TechTarget writers had plenty to write about in this week's roundup. Check out their stories and share your comments below.
1. Ballmer confesses Microsoft's mobile device missteps in final financial call – Diana Hwang and Ed Scannell (SearchEnterpriseDesktop)
In his final presentation to Wall Street analysts last week, Microsoft CEO Steve Ballmer admitted the company missed a huge opportunity to be more competitive in the now successful mobile market.
2. BBM for iOS and Android delivered amidst more BlackBerry layoffs – Bridget Botelho (SearchConsumerization)
In a good news/bad news week for BlackBerry, the company is reportedly eliminating more jobs while also rolling out its Z30 smartphone and delivering BlackBerry Messenger to Apple and Android devices.
3. 'Appification' nation coming soon to a file near you – Karen Goulart (SearchCIO)
In this week's Searchlight, the 'appification' nation is in full effect after Box announced it's moving squarely into Google Docs and Microsoft Office territory by creating its own word-processing online content collaboration tool.
4. Microsoft confirms Surface Pro 2 and Surface 2 tablets – Jeff Dunn (TechnologyGuide)
In New York City this morning, Microsoft finally unveiled its follow-ups to the Surface Pro and Surface RT tablets: The Surface Pro 2 and the Surface 2. Both devices will be available in the U.S. on October 22nd.
5. Magic Quadrant: Network services wanted for wired and wireless networks – Gina Narcisi (SearchNetworking)
Enterprises want sophisticated network services for their wired and wireless networks, according to the Gartner's Magic Quadrant report.