Sep 22 2014 9:38AM GMT

Profile: Michael Tidmarsh
Tags: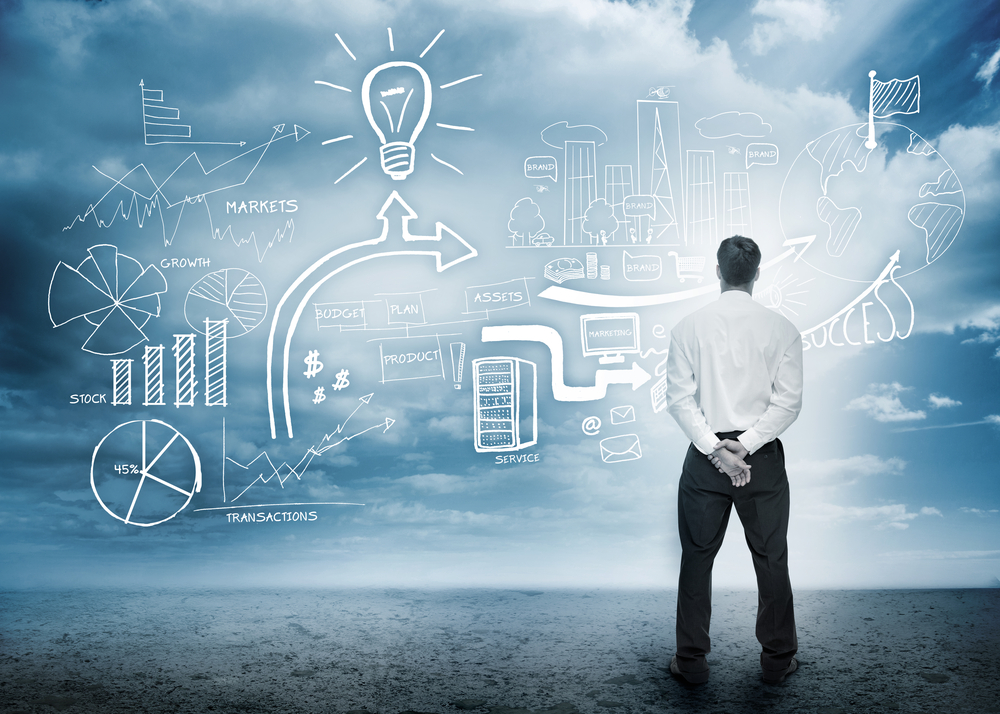 Cloud Computing image via Shutterstock
Was staying independent the right move for Rackspace? Find out in this week's roundup.
1. Rackspace goes all in with managed cloud – Trevor Jones (SearchCloudComputing)
Rackspace rebuffed its suitors and opted to stay independent. What that means for the long-term stability of a company pushing managed cloud remains unclear.
2. VMworld 2014 recap: The good, the bad and the ugly – Tom Walat (SearchVMware)
At VMware's annual conference in San Francisco, the virtualization company announced a new hardware appliance and other offerings to further its goal to deliver its vision for a software-defined data center.
3. Home Depot data breach update: 56 million cards confirmed stolen – Brandan Blevins (SearchSecurity)
Home Depot said late Thursday that its recent breach involving 56 million payment cards was the result of custom-built malware, and that the company has since rolled out new POS encryption technology.
4. Ellison steps aside as Oracle CEO, becomes CTO and chairman – Mark Fontecchio, Jessica Sirkin and Craig Stedman (SearchOracle)
Oracle said founder Larry Ellison is giving up his CEO position but will continue to oversee product development as CTO, while also becoming the company's executive chairman.
5. Cloudian adds appliances, flash to run HyperStore cloud software – Sonia Lelii (SearchCloudStorage)
Hybrid cloud vendor Cloudian bucks the software-defined storage trend, adding appliances to run its HyperStore object software.