Sep 21 2015 10:05AM GMT

Profile: Michael Tidmarsh
Tags: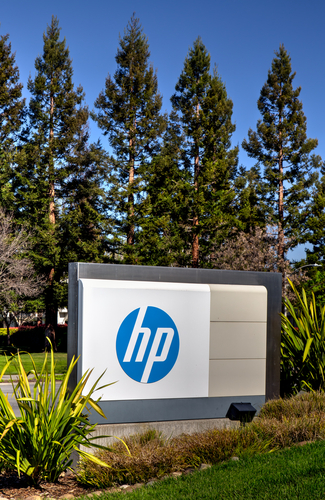 HP image via Shutterstock
Are you surprised by the cuts at HP? Find out why the company made the moves in this week's roundup.
1. HP Enterprise to cut up to 30,000 jobs ahead of split – Robert Gates (SearchDataCenter)
A leaner, more nimble HP Enterprise will have as many as 30,000 fewer employees after the company splits in November.
2. Verizon, CenturyLink top SIP trunking provider ranking – Katherine Finnell (SearchUnifiedCommunications)
Verizon and CenturyLink take the top two spots in an IHS Infonetics SIP trunking provider ranking of the top 10 providers in North America.
3. Iceland's blueprints for a data center industry – Meredith Courtemanche (SearchDataCenter)