Sep 19 2016 8:21AM GMT

Profile: Michael Tidmarsh
Tags: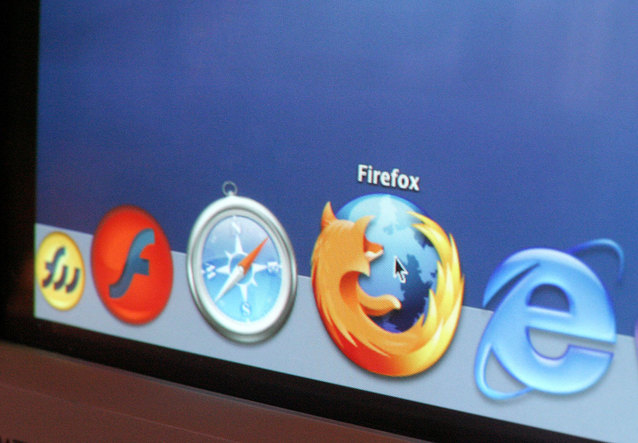 Browser image via FreeImages
Which programs are being targeted most by exploit kits? Check out the latest report in this week's roundup.
1. Flash, Java and IE top list of most popular exploit kit targets – Michael Heller (SearchSecurity)
Exploit kits make the job of an attacker much easier but can be defended against easily by understanding the vulnerabilities and software they most often target.
2. Aruba launches a new mobile first platform for enterprises – Eamon McCarthy Earls (SearchNetworking)
Aruba is drawing together six network product offerings to create a new mobile first platform underpinned by APIs.
3. Evernote's move to Google downplays cloud lock-in concerns – Trevor Jones (SearchCloudComputing)
Cloud lock-in continues to fall down the list of concerns for companies willing to accept the tradeoff to tap into a platform's higher-level services.
4. HPE sells Vertica analytics, thanks to the growth of open source software – Jack Vaughan (SearchDataManagement)
HPE is paring down its software holdings, including analytical software in the Vertica line. A sale to Micro Focus is due to close next year.
5. Veritas Vision: Beyond backup to cloud, data management – Sonia Lelii (SearchDataBackup)
Newly independent vendor Veritas plans to evolve from selling more than data protection to targeting the data management market, while using the cloud.