Oct 1 2018 8:18AM GMT

Profile: Michael Tidmarsh
Tags: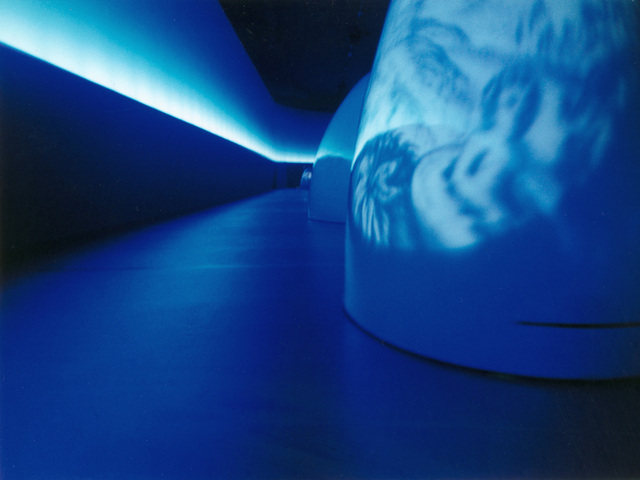 Robotics image via FreeImages
Do you agree that machine learning will help solve security problems? Find out why many security pros think AI and machine learning are the keys to many of the issues they face in this week's roundup.
1. AI and machine learning expected to solve security problems – Madelyn Bacon (SearchSecurity)
A global Ponemon survey of security professionals found that many believe artificial intelligence and machine learning technology will improve enterprise and IoT security.
2. SQL Server 2019 preview brings Hadoop, Spark and AI into DBMS – Jack Vaughan (SearchSQLServer)
A SQL Server 2019 preview brings Hadoop and Spark into the fold, positioning the database as an all-purpose data portal. Azure Cosmos DB also gets an update.
3. Nasuni storage adds lower-cost cloud archive service option – Carol Sliwa (SearchStorage)
Newly packaged Nasuni Cloud File Services offers a low-cost archive option as part of an effort to expand beyond high-end NAS and collaboration into traditional file and archive workloads.
4. Microsoft embraces Azure cloud platform as its strategic heart – Ed Scannell (SearchCloudComputing)
Microsoft's showcase of Azure-based offerings asserts the cloud at the heart of the company's future, and further cements its position against cloud archrival AWS.
5. Imanis Data 4.0 introduces autonomous backups, NoSQL support – Johnny Yu (SearchDataBackup)
Imanis enables the protection of NoSQL databases with no human intervention through new SmartPolicies, along with automated RPO-based backup and improved ransomware detection.