Sep 24 2018 9:40AM GMT

Profile: Michael Tidmarsh
Tags: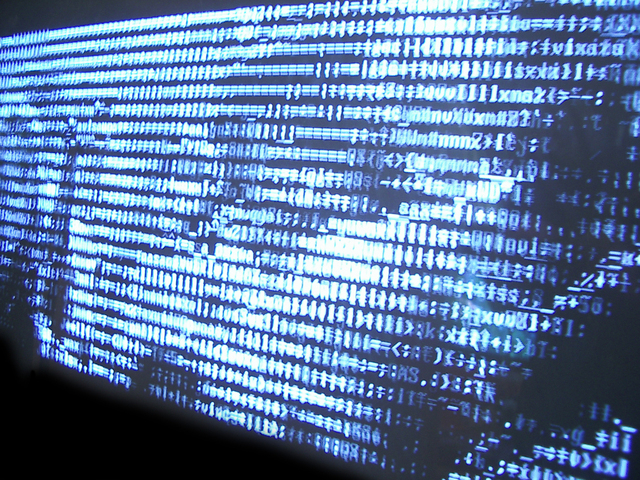 Computer security image via FreeImages
How do you manage digital risk with DevOps security? Find out how DevSecOps can transform IT in time to avert disaster in this week's roundup.
1. DevOps security takes on the dark side of digital transformation – Beth Pariseau (SearchITOperations)
Without better organizational discipline, digital businesses are at risk for massively disruptive data breaches and attacks. Can DevSecOps transform IT in time to avert disaster?
2. NSS Labs lawsuit takes aim at CrowdStrike, Symantec and ESET – Rob Wright (SearchSecurity)
In an antitrust lawsuit, NSS Labs accused some of the top antimalware vendors in the industry, including CrowdStrike and Symantec, of conspiring to undermine its testing efforts.
3. Credit card giants step up AI fraud detection – Mark Labbe (SearchEnterpriseAI)
While Capital One and Mastercard delve into AI and machine learning to detect credit card fraud, IBM joins the ranks of AI vendors with AI bias detection tools.
4. At HR Technology Conference, Walmart says virtual reality works – Patrick Thibodeau (SearchHRSoftware)
Virtual reality may be on the cusp of mainstream adoption for HR. It provides an engaging learning experience for employees, according to one early adopter: Walmart.
5. New Cisco headsets, room displays integrate with Webex – Jonathan Dame (SearchUnifiedCommunications)
Cisco expanded its endpoint portfolio this week with the release of new wireless Cisco headsets and room displays.