Sep 17 2018 8:05AM GMT

Profile: Michael Tidmarsh
Tags: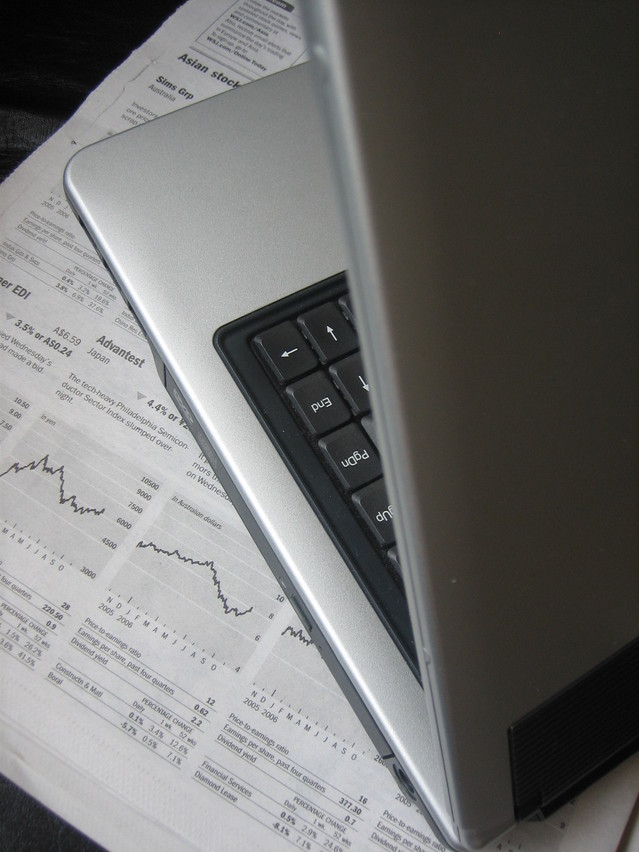 Computer Application image via FreeImages
What do you think of how Trend Micro is handling the situation? Find out why the company's latest admission raises even more questions in this week's roundup.
1. Trend Micro apps fiasco generates even more questions – Michael Heller (SearchSecurity)
In addition to other Trend Micro apps banished from the Mac App Store for gathering data inappropriately, the company has admitted to publishing the Open Any Files app.
2. Containers key for Hortonworks alliance on big data hybrid – Jack Vaughan (SearchDataManagement)
Hortonworks is joining with Red Hat and IBM to work together on a hybrid big data architecture format that will run using containers both on the cloud and on premises.
3. HR chatbots from Google, IBM to be in the spotlight at HR Tech 2018 – Patrick Thibodeau (SearchHRSoftware)
The growing use of AI-related technologies in HR may increase reliance on big tech vendors. But that isn't keeping the smaller vendors from developing their own tools.
4. CEO: Veeam database exposure fixed, investigation launched – Paul Crocetti (SearchDataBackup)
Veeam co-CEO Peter McKay said there's 'no excuse' for the exposure of a marketing database and millions of email addresses. He said the company is being proactive in its response.
5. Federal privacy regulations usher in the age of tech lawmakers – Kassidy Kelley (SearchCIO)
Big tech and privacy advocates are lobbying for dramatically different federal data privacy rights. CIOs should pay attention to whom — and what — the legislation seeks to regulate.