Aug 15 2016 12:28PM GMT

Profile: Michael Tidmarsh
Tags: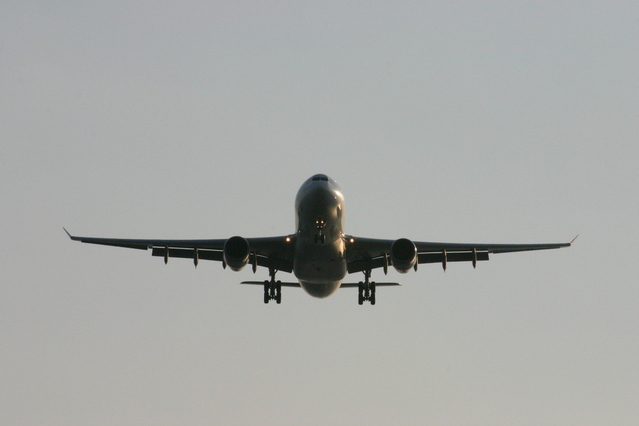 Airline image via FreeImages
What's the lesson learned from Delta's recent data center outage? Find out in this week's roundup.
1. Delta outage raises backup data center, power questions – Robert Gates (SearchDataCenter)
Another outage at an airline data center offers yet another lesson about the need to fail over to a backup data center and bounce back quickly after a power problem.
2. White House aims to secure open source government programs – Michael Heller (SearchSecurity)
The White House unveils a new open source government policy and new research estimates the government's zero-day exploit stockpile to be smaller than expected.
3. New Huawei Enterprise chief handicapped by politics, not products – Antone Gonsalves (SearchNetworking)
David He, newly appointed president at Huawei Enterprise U.S., is ready to turn over 100% of sales to partners. He is optimistic despite cloud of Chinese cyber spying.
4. Delta outage is a wake-up call for IT execs, CEOs – Brian Holak (SearchCIO)
The Delta outage isn't the first DR-related debacle to strike a well-known organization and it won't be the last. Also: Data theft on the rise; Intel the latest to buy AI startup.
5. NVMe over Fabrics gathers steam for flash and post-flash devices – Carol Sliwa (SearchSolidStateStorage)
Industry players are demonstrating the new NVM Express over Fabrics network interconnect technology, but it's hard to say when it will gain widespread adoption.