Aug 11 2015 6:21AM GMT

Profile: Michael Tidmarsh
Tags: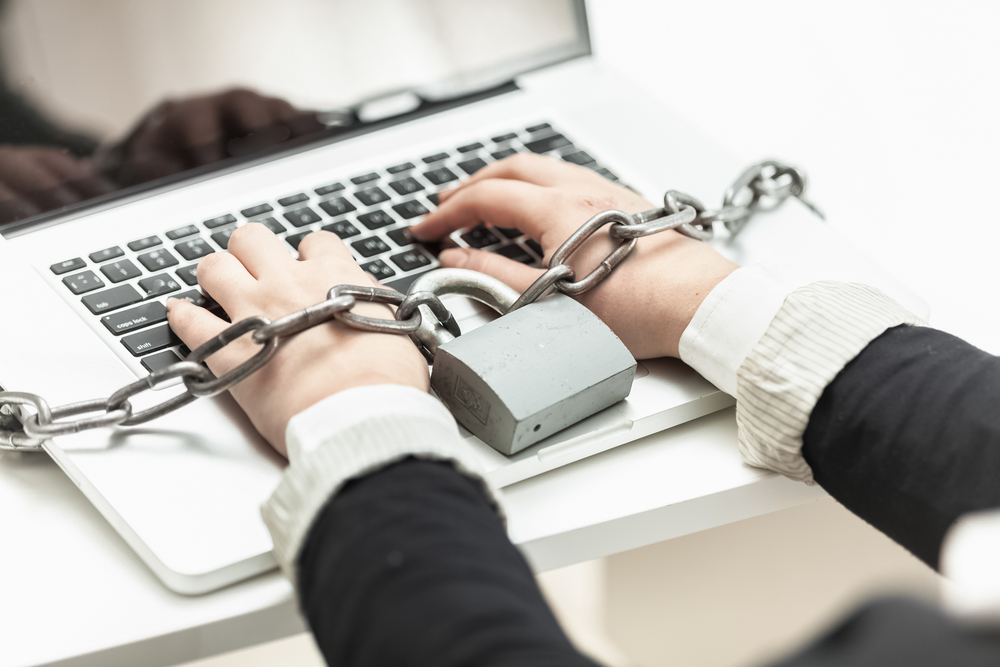 Internet freedom image via Shutterstock
Is Internet freedom and openness really dying? Find out in this week's roundup.
1. Black Hat 2015 opens with bleak view of Internet freedom – Robert Richardson (SearchSecurity)
Legal expert Jennifer Granick kicked off Black Hat 2015 with a warning to conference goers that Internet freedom and openness are dying.
2. As its legacy software stalls, IBM cloud service revs engine – Ed Scannell (SearchCloudComputing)
IBM's cloud service, thanks to SoftLayer and subscriptions, is making some headway but hasn't made up for lagging legacy software sales.
3. HP hyper-converged product upgraded, EVO:RAIL dropped – Carol Sliwa (SearchVirtualStorage)
HP launches new ConvergedSystem 250-HC StoreVirtual appliances, as hyper-convergence strategy shifts to one product.
4. Rework the user story to improve Agile security – Valerie Silverthorne (SearchSoftwareQuality)
At Agile2015, discussion turned to how a user story can offer a different approach to Agile security.
5. Windows 10 builds on positive launch – Simon Quicke (MicroScope)
According to the latest figures, users are moving to the latest Microsoft operating system.