Sep 6 2016 10:51AM GMT

Profile: Michael Tidmarsh
Tags: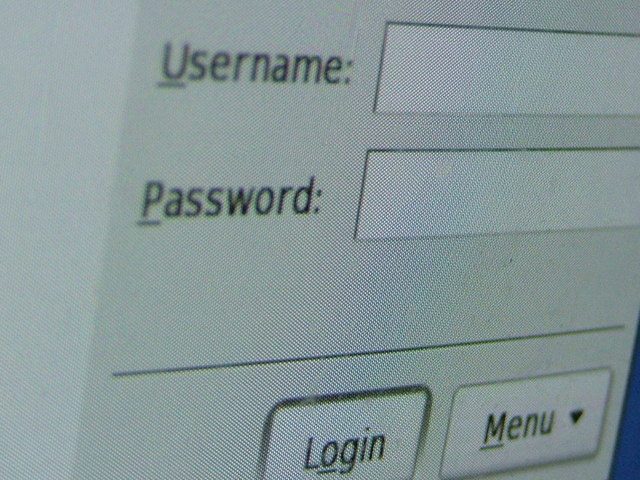 Password image via FreeImages
What can you learn from the Dropbox data breach? Check out all the important lessons in this week's roundup.
1. Lessons from the Dropbox breach – Warwick Ashford (ComputerWeekly)
Dropbox is the latest major company to confirm a data breach, albeit four years old, but – as with all recent data breaches by cloud-based services – it highlights some key security lessons.
2. Dropbox hack and the password security conundrum – Brian Holak (SearchCIO)
The Dropbox hack is the latest reminder that the end is near for traditional authentication methods. Also in Searchlight: VMware comes at cloud from a new direction.
3. VCloud Air becomes a role player in VMware's cloud strategy – Trevor Jones (SearchCloudComputing)
VCloud Air never got much traction in the public cloud market and now it's being relegated to a bit player in the latest tweak to VMware's cloud strategy.
4. FBI wants 'adult' conversation about 'going dark' encryption debate – Michael Heller (SearchSecurity)
FBI Director James Comey wants to have an 'adult' conversation on the encryption debate, but many think that means ignoring experts and embracing the 'going dark' argument.
5. HPE adapts Vertica analytical database to world with Hadoop, Spark – Jack Vaughan (SearchDataManagement)
Vertica 8.0 expands the analytical database's support for Kafka, Spark and Hadoop. That's an important step, as the Hewlett Packard Enterprise technology tries to compete in a field of diverse data tools.