Aug 31 2015 9:18AM GMT

Profile: Michael Tidmarsh
Tags: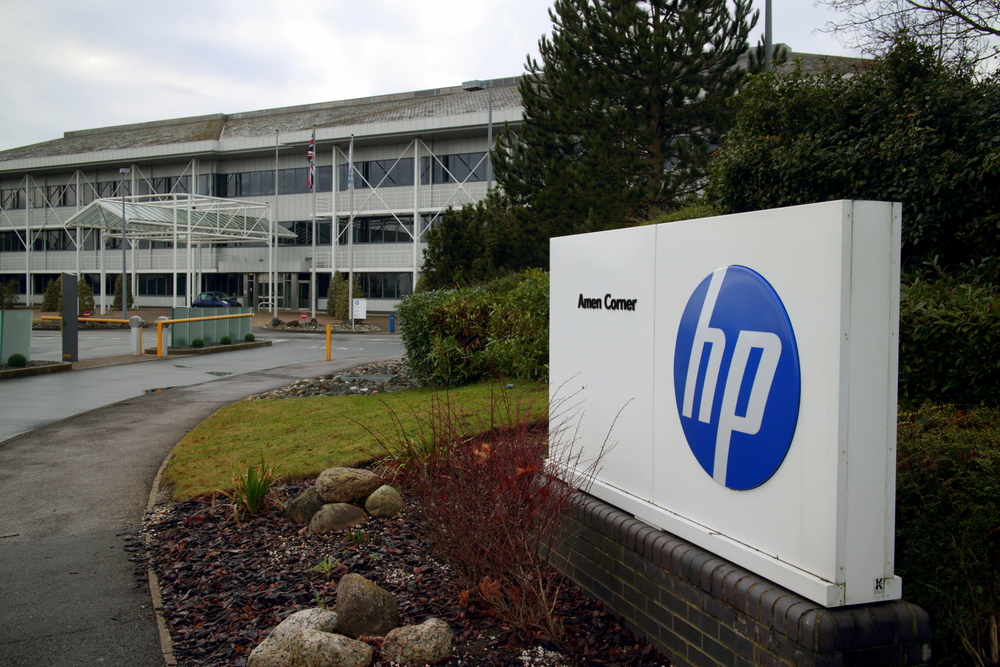 HP image via Shutterstock
What does HP need to get in order before the upcoming split? Find out in this week's roundup.
1. HP Enterprise has work cut out following split – Ed Scannell (SearchDataCenter)
With the split two months away, HP Enterprise needs to ensure its hardware, software and services groups work and play better together.
2. Hyper-converged systems look to preempt VMware's plans – Robert Gates (SearchDataCenter)
The small vendors that have lead the hyper-converged infrastructure market look to stay in front of VMware and Cisco with updates ahead of VMworld 2015.
3. Windows 10 data collection sparks Microsoft privacy concerns – Ramin Edmond (SearchEnterpriseDesktop)
Windows 10 constantly feeds your information to Microsoft, raising questions about how private your experience really is.
4. HP open switches mark the latest challenge to Cisco – Antone Gonsalves (SearchNetworking)
HP introduced two Altoline open switches that increase the company's portfolio of alternatives to Cisco's proprietary hardware.
5. Report says SMB IT still doesn't get virtualization security – Michael Heller (SearchSecurity)
A new report makes controversial claims about the costs of breaches in virtualized environments, strongly suggesting IT pros may not understand the challenges of virtualization security.