Aug 29 2016 9:05AM GMT

Profile: Michael Tidmarsh
Tags: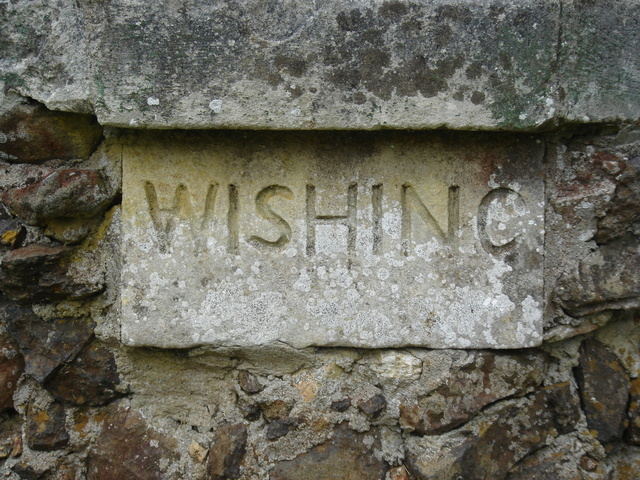 Wish image via FreeImages
What's on your wish list for VMworld 2016? Check out what several experts want in this week's roundup.
1. IT's VMworld 2016 wish list: Bring VDI costs down – Ramin Edmond (SearchVirtualDesktop)
IT experts share their wish lists for VMworld 2016. For SMBs, it's high time VMware brings cheaper VDI to the table.
2. Questions swirl around Shadow Brokers' cyberweapons dump – Peter Loshin (SearchSecurity)
More unanswered questions remain about the Shadow Brokers' release of NSA/Equation Group cyberweapons cache, as vendors move to mitigate and researchers search for vulnerabilities.
3. Microsoft to tap Genee online intelligence for Office 365 – Antone Gonsalves (SearchUnifiedCommunications)
Microsoft plans to use startup Genee's online intelligence to automate calendaring tasks in Office 365. Microsoft acquired Genee this week.
4. State of cloud infographic: Cloud Computing stats for CIOs, IT execs – SearchCIO staff (SearchCIO)
Surveys show that many enterprises plan to increase or maintain cloud spending in 2016.
5. Rackspace acquisition positions company for more managed services – Trevor Jones (SearchCloudComputing)

The Rackspace acquisition by Apollo Global Management will make the company privately held and infuse it with cash to double down on its strategy around managed services.