Aug 28 2017 8:56AM GMT

Profile: Michael Tidmarsh
Tags: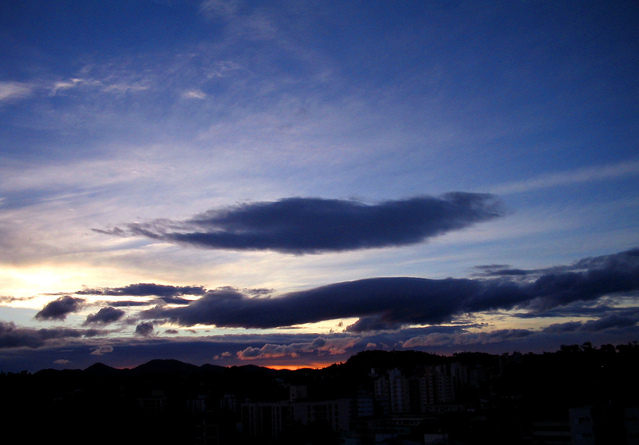 Cloud image via FreeImages
Which cloud infrastructure provider is best? Check out Gartner's rankings in this week's roundup.
1. AWS, Azure tie for top spot in 2017 Gartner ranking – Jason Sparapani (SearchCIO)
The stellar scores of the top two cloud providers in this year's Gartner ranking reflect tremendous innovation, says analyst Elias Khnaser.
2. Oracle Blockchain Cloud Service set to be unveiled – Adam Hughes (SearchOracle)
Following competitors Microsoft Azure and IBM, Oracle plans to release its Blockchain Cloud Service to give its cloud customers a higher level of security.
3. Cisco-Springpath buy carries intellectual property control – Antone Gonsalves (SearchNetworking)
The Cisco-Springpath acquisition places crucial HyperFlex technology under the networking vendor.
4. iPhone Security Enclave firmware encryption key leaked – Michael Heller (SearchSecurity)

Experts and Apple say despite the leak of the iPhone Secure Enclave Processor encryption key that can be used to decrypt firmware code, user data and biometric information are still safe.
5. IBM Spectrum Protect Plus tackles VM data protection – Sonia Lelii (SearchDataBackup)
The new IBM Spectrum Protect takes another shot at virtual server data protection. Spectrum Protect Plus provides backup and recovery for VMware vSphere and Microsoft Hyper-V.