Aug 25 2014 7:31AM GMT

Profile: Michael Tidmarsh
Tags: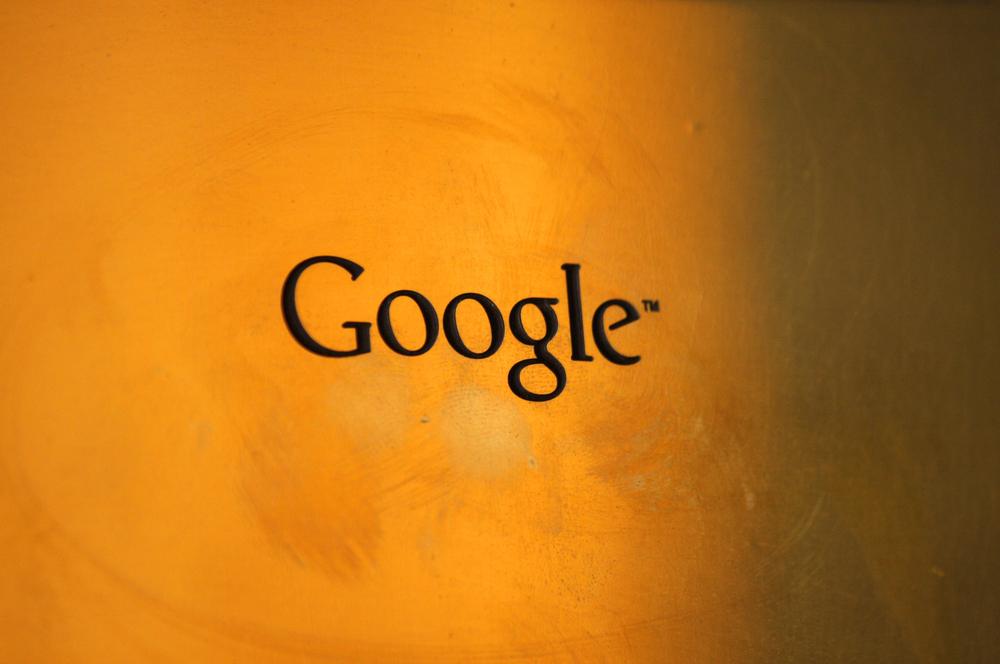 Google image via Shutterstock
How will Google be able to combine IaaS and Paas? Tune into this week's roundup to find out.
1. Google fills the gap between Iaas and PaaS – Trevor Jones (SearchCloudComputing)
Google wants to merge the worlds of IaaS and PaaS to create a single continuum of services for customers. It's likely a sign of things to come from all the major public cloud vendors as they look to cover their bases in the maturing market.
2. Two-year PC replacement saves cost, raises productivity – Diana Hwang (SearchEnterpriseDesktop)
IT pros debate whether companies should replace PCs every two years instead of following conventional wisdom of three to four years. In today's world, one size doesn't fit all, and a two-year cycle may work in some cases.
3. Community Health breach shows detecting Heartbleed exploits a struggle – Brandan Blevins (SearchSecurity)
The difficulty of detecting Heartbleed exploits means that the Community Health breach is unlikely to be the last incident linked to the OpenSSL flaw.
4. New partnerships, SLAs make Google Enterprise services a UC option – Gina Narcisi (SearchUnifiedCommunications)
Consumer Google services like Hangouts weren't always an option for enterprises. New partnerships with UC providers are making Google Enterprise Solutions more appealing as UC tools.
5. FC Bayern Munich partners with SAP for help with sports analytics – Todd Morrison (SearchSAP)
In this roundup, SAP inks a deal with FC Bayern Munich that includes sports analytics, and an Austrian retailer looks for better inventory control.