Aug 22 2016 9:18AM GMT

Profile: Michael Tidmarsh
Tags: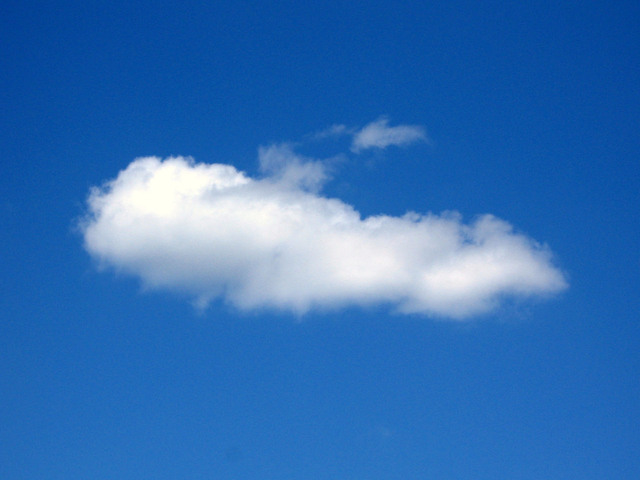 Cloud image via FreeImages
Who's winning the cloud wars? Find out who takes the top spot in this week's roundup.
1. Latest Gartner ranking: Who's winning the cloud wars – Jason Sparapani (SearchCIO)
AWS, Azure and Google score big in the latest Gartner ranking. But don't just go by good grades when choosing an IaaS cloud platform.
2. New XenApp express service puts spotlight on cloud app delivery – Ramin Edmond (SearchVirtualDesktop)
Businesses are moving away from full virtual desktops to delivering individual apps from the cloud. The latest indication of this trend is the new XenApp express service from Citrix and Microsoft.
3. Fallout from Equation Group cyberweapons leak continues to mount – Peter Loshin (SearchSecurity)
Mystery continues to surround the Shadow Brokers' release of Equation Group vulnerability exploits and hacking tools, as vendors scramble to patch zero days.
4. Security was talk of the summer, may be big at Oracle OpenWorld 2016 – Jessica Sirkin (SearchOracle)
OAUG President Patricia Dues has attended every Oracle OpenWorld. She shares her thoughts on OpenWorld 2016, and why security and the cloud are the places to look.
5. Data-driven marketing is trend for next 12 months, says Vala Afshar – Lauren Horwitz (SearchSalesforce)
Bringing intelligence to marketing systems is the theme for the next year, says Vala Afshar of Salesforce.