Aug 21 2017 8:44AM GMT

Profile: Michael Tidmarsh
Tags: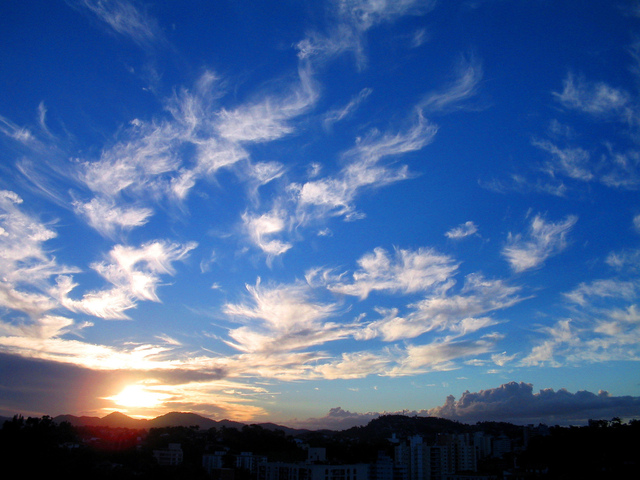 Cloud image via FreeImages
Who wins: Private or public cloud? Check out what many IT leaders think in this week's roundup.
1. Public vs. private cloud cost comparison finds enterprise winners – Robert Gates (SearchDataCenter)
Nearly half of enterprises do not save money with the public cloud, and say they have figured out how to beat public cloud costs with their own private cloud.
2. Cisco revenues fall, likely to go lower – Antone Gonsalves (SearchNetworking)
Top-line Cisco revenues fell in the July quarter, as the company's legacy switching business continued to weaken. Cisco could soon reach two straight years of revenue declines.
3. NotPetya ransomware impact costs Maersk hundreds of millions – Michael Heller (SearchSecurity)
Danish shipping giant A.P. Moller-Maersk said the NotPetya ransomware attacks severely damaged business processes and the impact has been estimated at as much as $300 million in lost revenue.
4. PC market decline coming to an end – Priyanka Kethar (SearchEnterpriseDesktop)
The PC market decline has encouraged vendors to innovate in order to survive. With this and several other factors, the decline is set to see a marked slowdown.
5. IBM cracks the code for speeding up its deep learning platform – Ed Burns (SearchBusinessAnalytics)
Using more GPUs when training deep learning models doesn't always deliver faster results, but new software from IBM shows it can be done.