Aug 19 2013 10:40AM GMT

Profile: Michael Tidmarsh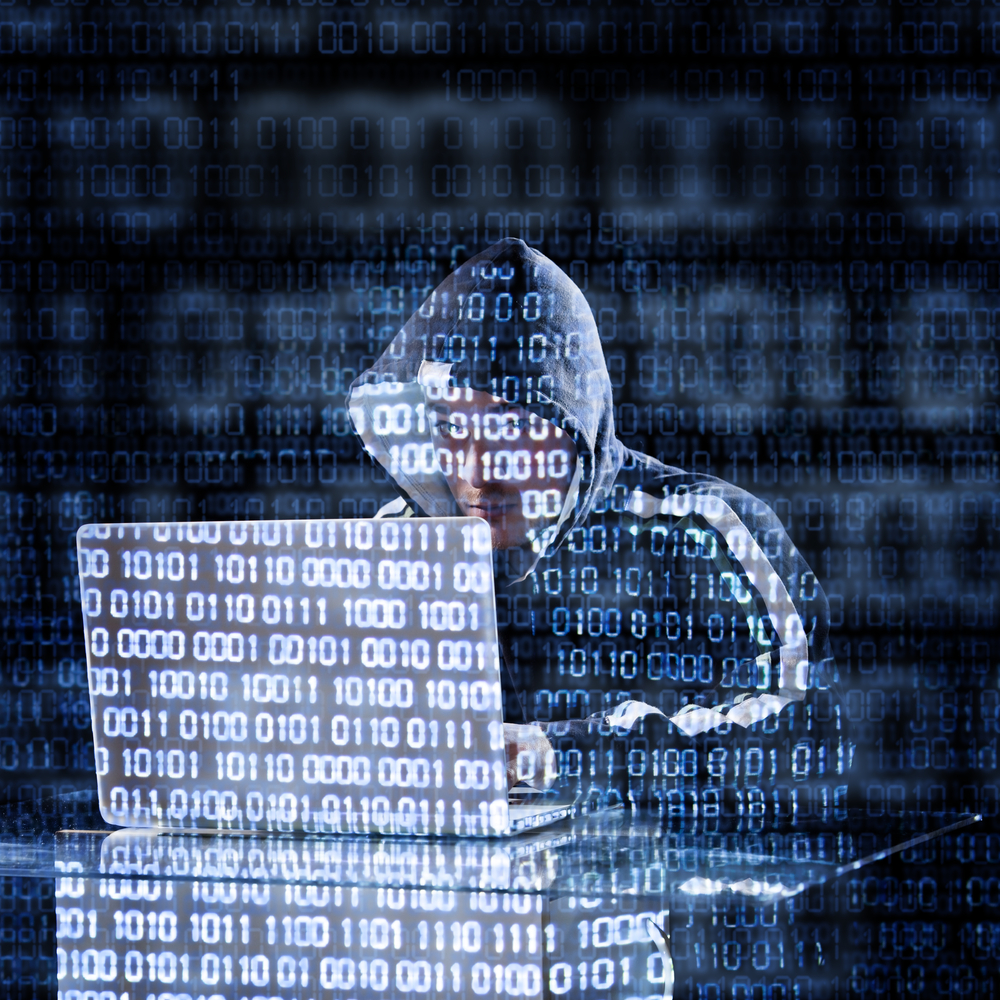 Cybersecurity image via Shutterstock
Is this the summer of cybersecurity? Should you have cyber liability insurance? As you can tell, cybersecurity was the hot topic for the TechTarget writers last week. Check out the stories and more in this week's roundup.
1. Nerd fight 2013: The great OpenStack API debate – Beth Pariseau (SearchCloudComputing)
Members of the OpenStack community got the chance to see two members of the OpenStack Foundation duke it out last week over Amazon Web Services API compatibility within the open source software platform.
2. Intel-based tablets due in Q4 may give businesses a new reason to buy – Diana Hwang (SearchConsumerization)
Enterprise buyers will have more tablet options to outfit their end users in the fourth quarter as new tablets will take advantage of new lower-cost Intel Corp. chips and touchscreens from tablet vendors than plan to refresh products to capture the growing market.
3. Is it time for cyber liability insurance – Sally Johnson (SearchSecurity)
In a recent cyber security survey (titled Managing Cyber Security as a Business Risk: Cyber Insurance in the Digital Age), companies now view cybersecurity risks as outweighing natural disasters and other major business risks. The question now becomes: Should your company invest in cyber liability insurance?
4. Agile 2013: Scientists reveal software testing trends – James Denman (SearchSoftwareQuality)
At Agile 2013, academic researchers unveiled new ways to use software testing for healthcare regulatory compliance and systematically map test trends.
5. #Compliance: Online risk, cybersecurity make waves in gov't, industry – SearchCompliance Editorial Staff (SearchCompliance)
For all the Seinfeld fans out there, do you remember the 'Summer of George'? Well, this summer will be known as the 'summer of cybersecurity' as the tide of online risk continues to be a worldwide concern. But the federal government and industry are starting to take action against cybersecurity by developing ways and strategies to improve online security.