Aug 18 2014 12:38PM GMT

Profile: Michael Tidmarsh
Tags: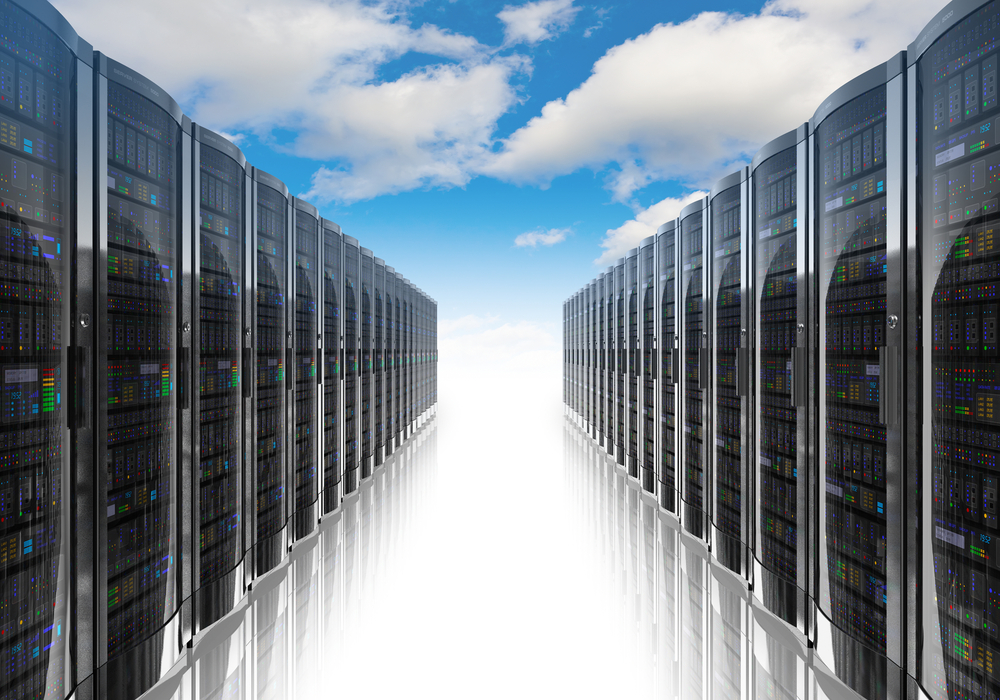 Cloud Computing image via Shutterstock
Will Microsoft be able to make a dent in Amazon's lead in the IaaS cloud market? Find out in this week's roundup.
1. IaaS cloud race far from over – Adam Hughes (SearchCloudComputing)
Amazon Web Services remains the frontrunner in the IaaS cloud market, but Microsoft Azure has made strides to improve its cloud. Can Microsoft capitalize on its advantages and make a bigger dent?
2. Microsoft issues critical IE patch, introduces whitelisting – Jeremy Stanley (SearchWindowsServer)
Microsoft patched two publicly known vulnerabilities in the August Patch Tuesday update. The company also introduced plug-in whitelisting in IE.
3. OpenStack market size will cross $1.7bn by 2016, says 451 Research – Archana Venkatraman (ComputerWeekly)
Free and open-source cloud computing platform OpenStack could reach an estimated market size of $1.7bn by 2016.
4. Internet of Things security issues rise to the fore at Black Hat – Brandan Blevins (SearchSecurity)
This year's Black Hat showed that the Internet of Things security issues are going to demand increased attention in the near future.
5. Data explosion poses storage challenges to universities – Carol Sliwa (SearchStorage)
The incoming Michigan State CIO discusses the data storage challenges universities have to deal with and how to address them with cloud storage.