Aug 13 2018 8:18AM GMT

Profile: Michael Tidmarsh
Tags: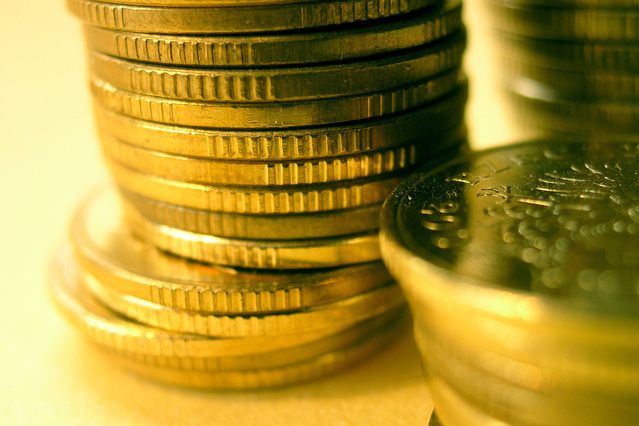 Payment image via FreeImages
How does your organization ensure payment systems are secure? Check out how researchers discovered a new wave of BGP hijacking attacks that are targeting payment systems in this week's roundup.
1. BGP hijacking attacks target payment systems – Michael Heller (SearchSecurity)
Researchers discovered a wave of BGP hijacking attacks aimed at DNS servers related to payment processing systems in an apparent effort to steal money from unsuspecting users.
2. SAP S/4HANA Cloud update adds functionality for two industries – Dave Bernard (SearchSAP)
SAP focuses on manufacturing and professional services with the new features it's adding to S/4HANA Cloud. The enhancements are a continuation of what SAP calls 'intelligent ERP.'
3. Missouri hospital sued over medical records breach – Makenzie Holland (SearchHealthIT)
A lawsuit has been filed against Children's Mercy Hospital after the medical records of more than 60,000 patients were potentially compromised as a result of a phishing scam.
4. Enterprise IT struggles with DevOps for mainframe – Beth Pariseau (SearchITOperations)
Mainframe automation tools are nascent, and many mainframe experts are reluctant to embrace DevOps. But large enterprises must address legacy platforms to realize app delivery goals.
5. Oracle Autonomous Database Cloud gets transaction processing – Craig Stedman (SearchOracle)
Oracle launched a transaction processing version of Autonomous Database, a cloud-based platform that automates configuration and management of Oracle databases.