Sep 4 2018 8:48AM GMT

Profile: Michael Tidmarsh
Tags: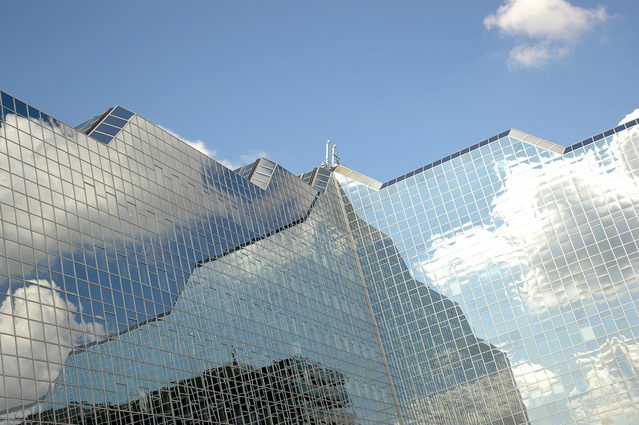 Cloud Computing image via FreeImages
With an eye on the multi-cloud market, VMware acquired third-party SaaS provider CloudHealth Technologies. Check out the details of the deal in this week's roundup.
1. VMware swallows CloudHealth with eye on multi-cloud market – Kristin Knapp (SearchCloudComputing)
VMware wants to simplify management of complex multi-cloud environments — this time through the acquisition of third-party SaaS provider CloudHealth.
2. Fortnite vulnerability on Android causes disclosure tension – Michael Heller (SearchSecurity)
Epic Games patched a Fortnite vulnerability in its Android installer, but Google's disclosure policy comes under fire once again as Epic Games' founder called the disclosure 'irresponsible.'
3. JetStream Data Protection safeguards data on the cloud – Johnny Yu (SearchDataBackup)
JetStream's Data Protection product uses continuous data capture technology to bring data resiliency to the cloud software company's data management platform.
4. Add web content personalization to your marketing strategy – Rowena Lindsay (SearchCRM)
Josh Mueller, global head of marketing at Dun & Bradstreet, talks about how quality data drives innovative marketing solutions such as web content personalization and AI chatbots.
5. Panasas storage roadmap includes route to software-defined – Garry Kranz (SearchStorage)
Panasas network-attached storage targets enterprises with large file workloads distributed across many users. ActiveStor hybrid arrays run the PanFS parallel file system.