Aug 27 2018 8:21AM GMT

Profile: Michael Tidmarsh
Tags: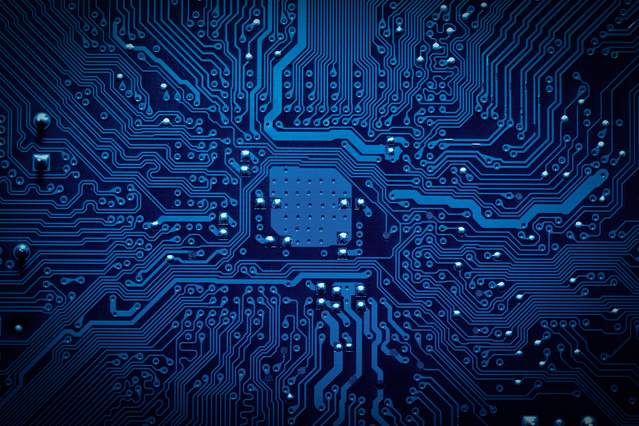 Data science image via FreeImages
What is your company's policy around storing employee data? In this week's roundup, one expert thinks that privacy policies often leave out protections for employees.
1. Laura Noren advocates data science ethics for employee info – Michael Heller (SearchSecurity)
Expert Laura Norén believes companies should be held to standards of data science ethics both when it comes to customer data and also for the data collected about employees.
2. New Cohesity backup adds Helios SaaS management – Johnny Yu (SearchDataBackup)
The new Cohesity SaaS app lets users view, manage and make changes to secondary data and applications across multiple clusters through a single dashboard.
3. Approaches for embedding human ethics in AI systems – Brian Holak (SearchCIO)
Instilling ethics in AI systems is a low priority for CIOs aiming to harness the power of machine intelligence. That's a mistake, warned Darin Stewart at the Gartner Catalyst event.
4. Cisco wants to help developers build Webex integrations – Jonathan Dame (SearchUnifiedCommunications)
Cisco has revamped the Cisco DevNet page for Webex Meetings. The development of additional Webex integrations should make the platform more attractive to businesses.
5. Google's OEMConfig could propel Android in business – Alyssa Provazza (SearchMobileComputing)
If more EMM platforms support more types of Android devices, IT departments and business users are set to benefit.