Aug 20 2018 9:26AM GMT

Profile: Michael Tidmarsh
Tags: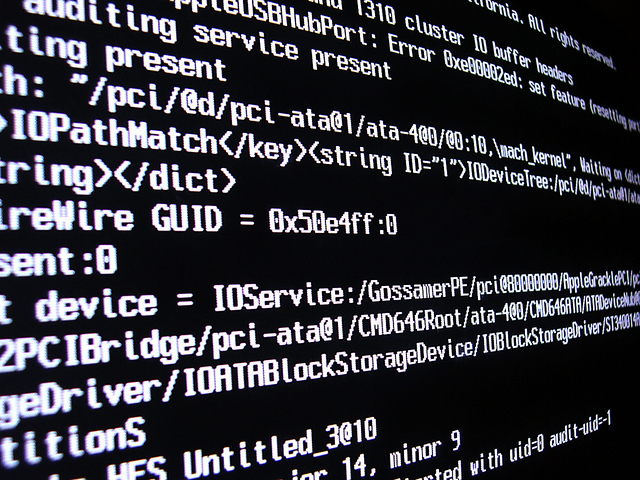 Code image via FreeImages
Have you seen trends in the type of malware or attacks being attempted on your organization? Check out what one expert has noticed in malware/ransomware code in this week's roundup.
1. Amanda Rousseau talks about computer forensics investigations – Michael Heller (SearchSecurity)
Amanda Rousseau, aka Malware Unicorn, discusses her time in computer forensics investigations with the DoD, as well as the joys of reverse engineering malware encryption by hand.
2. IBM DS8882F converges array and mainframe in one rack – Dave Raffo (SearchStorage)
IBM skinny mainframes add a few pounds with the DS8882F all-flash array screwed into the IBM Z ZR1 and LinuxOne Rockhopper II 19-inch racks.
3. New Quantum backup appliance brings Veeam to tape – Johnny Yu (SearchDataBackup)
Integrated disk backup appliances are now common, but Quantum and Veeam have taken the converged architecture to tape backups to eliminate the need for a dedicated external server.
4. SAP Concur creates Slack bot for booking flights – Jonathan Dame (SearchUnifiedCommunications)
SAP Concur has created a Slack bot for booking travel and reporting expenses, as Slack doubles down on an approach to team collaboration centered on third-party integrations.
5. GE rumors highlight digital culture hardship for CIOs – Nicole Laskowski (SearchCIO)
The rumors that GE is putting pieces of its vaunted GE Digital unit on the chopping block spread like wildfire. True or not, here's why CIOs should be taking notes.