Jul 15 2013 12:29PM GMT

Profile: Michael Tidmarsh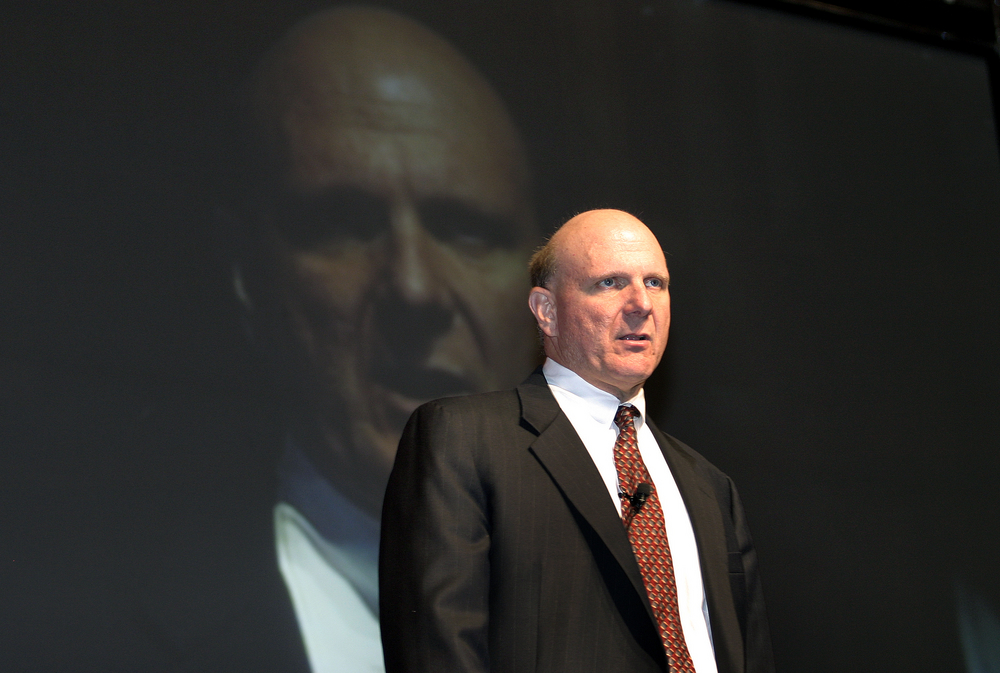 Steve Ballmer image via Shutterstock
Microsoft CEO Steve Ballmer made major news last week with his memo about the company's realignment strategy. Didn't get a chance to read it? Don't worry, TechTarget writers were all over this story and more in this week's roundup.
1. Microsoft reorganization to impact Windows desktop, device deployments – Diana Hwang (SearchEnterpriseDesktop)
With Microsoft announcing it's reorganizing the company into a more streamlined business, Diana Hwang reports it could affect IT shops and businesses as they make strategies surrounding Windows desktop and device deployments.
2. Amazon Web Services cuts dedicated pricing for market grab – Michael Anderson (SearchCloudComputing)
The cloud price wars continue. Amazon Web Services (AWS) made the next move by cutting prices by up to 80% on its Elastic Compute Cloud (EC2). The change went into effect July 1st.
3. Despite BYOD and cloud, it's business as usual for Windows migrations – James Furbush (SearchEnterpriseDesktop)
As Microsoft ends its support for Windows XP – the enterprise operating system of choice – in 2014, enterprises will need to decide which version to migrate to within the next two years.
4. 2013 Black Hat conference: Feds welcome! – Sally Johnson (SearchSecurity)
After Defcon founder Jeff Moss announced that Feds should skip the upcoming conference, the SearchSecurity team asked Trey Ford, General Manager at Black Hat, for his stance on the issue. His response: All Feds are welcome.
5. Black market for software security flaws reaches new heights – Warwick Ashford (ComputerWeekly)
The black market for previously undiscovered vulnerabilities in commercial software is a 'boomin' as the average flaw sells for up to $160,000, including one unnamed supplier of 'zero-day' vulnerabilities who charges $100,000 annually for  just the subscription fee alone.