Jul 13 2015 9:17AM GMT

Profile: Michael Tidmarsh
Tags: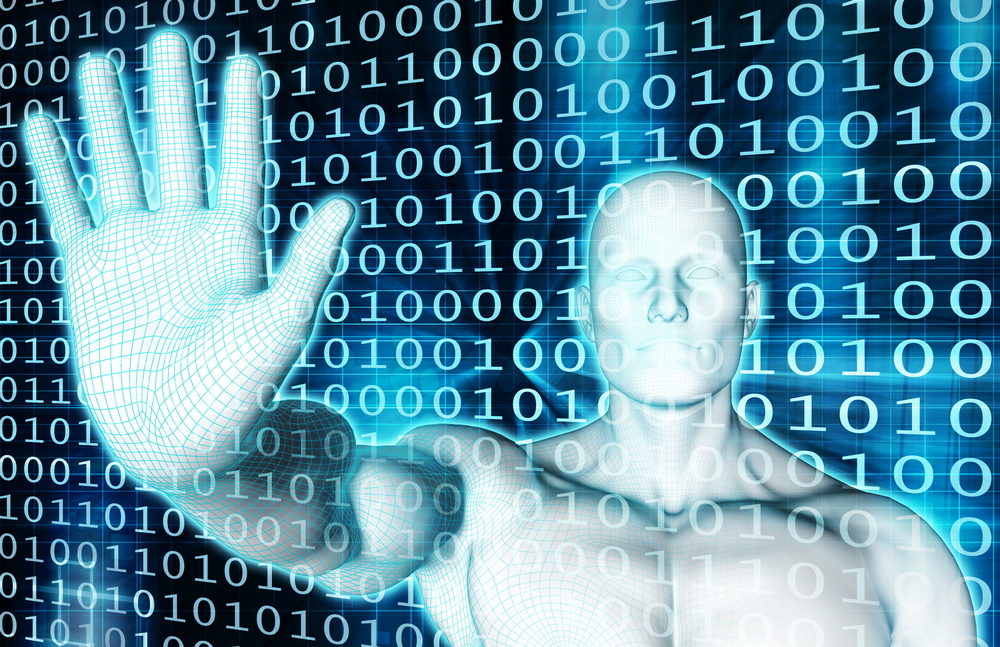 Data breach image via Shutterstock
How will the White House respond to the OPM data breach? Find out in this week's roundup.
1. OPM hackers stole 21.5 million records, 1.1 million fingerprints – Michael Heller (SearchSecurity)
Investigators for the OPM data breach find that 21.5 million personal records were stolen in the attack, including 1.1 million fingerprints. The White House is still considering its response.
2. IT fears some Citrix products, services may disappear – Jake O'Donnell (SearchVirtualDesktop)
Citrix's business model is shifting, as the company moves into new technology areas. And some IT pros worry about what that means for certain products.
3. NYSE outage highlights need for IT automation – Robert Gates (SearchDataCenter)
The NYSE outage has been pegged on gateways that were misconfigured for a software release, something that can be prevented with automation.
4. Azure price hikes unlikely to impact U.S. customers – Trevor Jones (SearchCloudComputing)
Currency fluctuations are behind an Azure price hike from Microsoft, but it's more of a blip in the market than a larger trend.
5. Indian government leaked shadow data through Google Drive – Maxim Tamarov (SearchCloudSecurity)
Researchers at Elastica recently discovered an Indian government agency had its employees' email addresses and passwords exposed through Google Drive.