Aug 4 2014 7:54AM GMT

Profile: Michael Tidmarsh
Tags: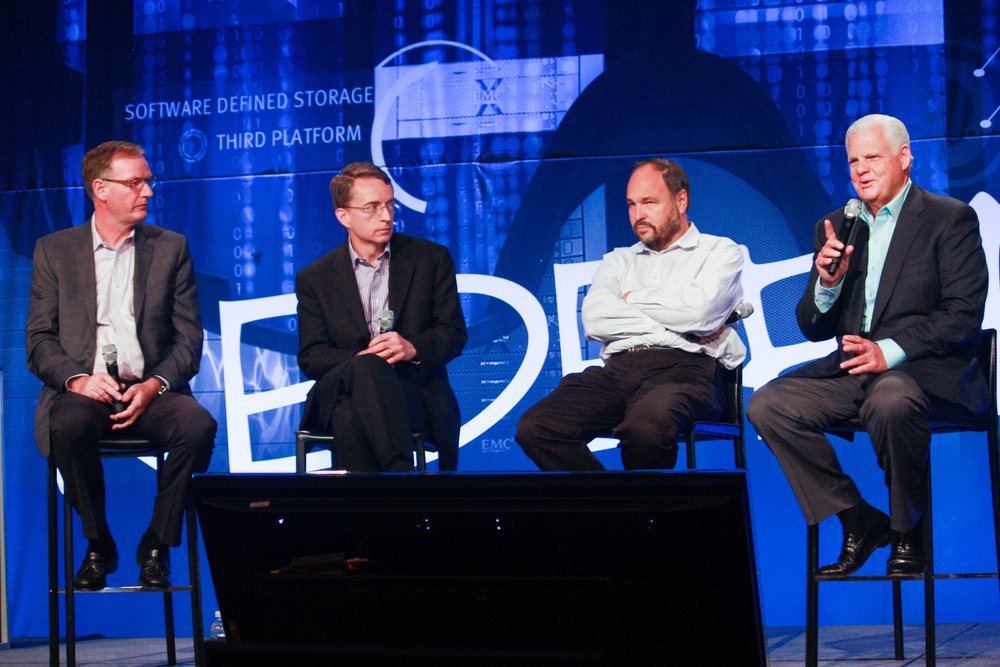 VMware image via Shutterstock
What should you expect at VMworld 2014? Tune into this week's roundup to find out.
1. Interests go beyond technology at VMworld 2014 – Tom Walat (SearchVMware)
The annual VMware event is expected to draw more than 20,000 but, for some, the company's products aren't the only selling point.
2. VMware-AirWatch integration details, new features revealed – Jake O'Donnell (SearchConsumerization)
VMware continues to drop details about its integration with AirWatch for end user computing. Among the new items coming is a mobile container that brings together many different technologies from both companies.
3. Study: Cloud app data sharing growth increases risks – Rob Wright (SearchCloudSecurity)
Netskope's Cloud Report shows the average number of cloud apps used in the enterprise is growing — but the majority of those apps lack proper security and policy controls.
4. RackWare expands software into cloud disaster recovery – Sonia Lelii (SearchDisasterRecovery)
RackWare turns its cloud application migration software into an automated DR tool by adding failback, failover and building on migration.
5. Android vulnerability enables app impersonation, heightens BYOD risks – Sharon Shea (SearchSecurity)
News roundup: The 'Fake ID' flaw on Android devices allows malicious apps to impersonate trusted ones, putting confidential data at risk and reigniting BYOD security concerns.