Aug 3 2015 10:04AM GMT

Profile: Michael Tidmarsh
Tags: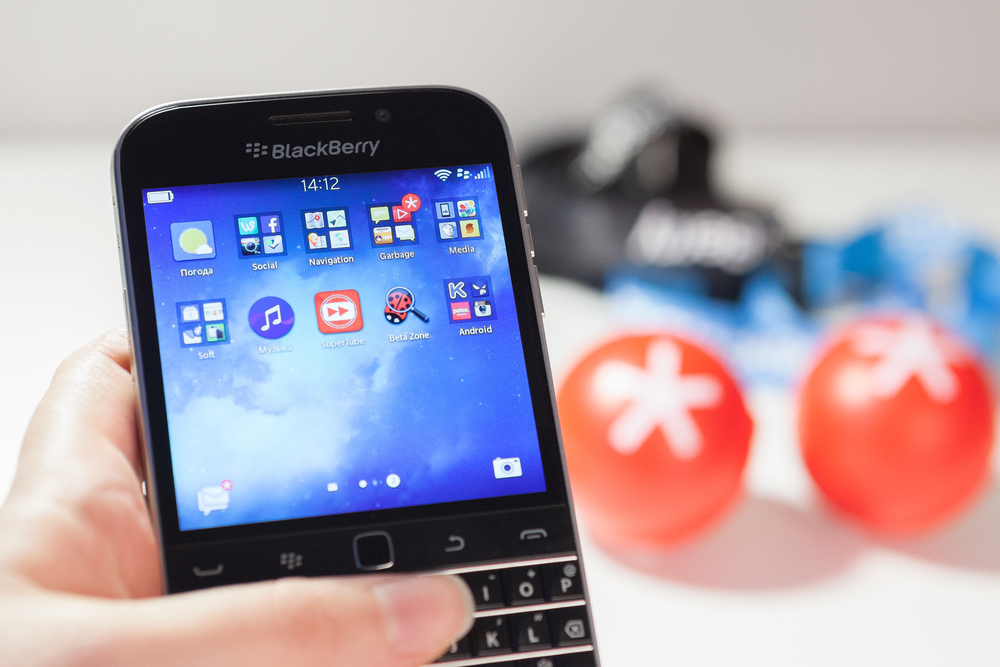 BlackBerry image via Shutterstock
Have we finally seen the end of BlackBerry? Find out in this week's roundup.
1. BlackBerry devices face extinction amid continual losses – Jake O'Donnell (SearchMobileComputing)
BlackBerry's smartphone revenue dropped 31% last quarter from the previous year and it could begin a sharper pivot from devices.
2. Rackspace, Intel launch OpenStack training center – Trevor Jones (SearchCloudComputing)
Enterprises are interested in OpenStack, but can't find enough IT pros with open source cloud expertise. Rackspace and Intel hope to change that.
3. Protests lead to drafting new Wassenaar Arrangement cybersecurity rules – Michael Heller (SearchSecurity)
Major IT companies like Black Hat and Google spoke out against the proposed Wassenaar Arrangement rules for cybersecurity software, and those protests have caused the U.S. Dept. of Commerce to commit to drafting new rules.
4. Juniper rise could be good news for enterprise tech buyers – Antone Gonsalves (SearchNetworking)
Juniper Networks is selling to more enterprises, a trend that could heat up the competition for the wallets of tech buyers.
5. Football club hopes to score with SAP cloud-based applications – Chris Maxcer (SearchSAP)
New York City FC president Tom Glick says global soccer group needs SAP cloud innovations to continue its rapid growth.