Aug 1 2016 9:44AM GMT

Profile: Michael Tidmarsh
Tags: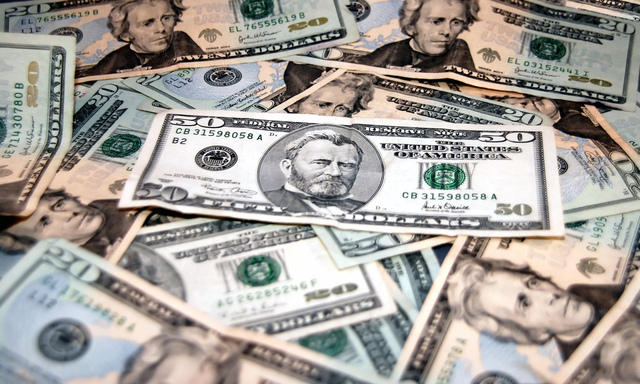 Purchase image via FreeImages
What do you make of Verizon's purchase of Yahoo? Find out how the company plans to make its mark in the digital content market in this week's roundup.
1. Verizon purchase of Yahoo a risky bid for digital content – Brian Holak (SearchCIO)
With the Verizon purchase of Yahoo, the telecommunications company hopes to break into the cutthroat business of digital content, but challenges await. Also: Oracle invests in cloud; more Microsoft layoffs.
2. Oracle cloud ERP gains ground with planned $9.3 billion purchase of NetSuite – Jack Vaughan (SearchOracle)
The Oracle cloud ERP chase could gain speed, thanks to a $9.3B plan to buy cloud applications vendor NetSuite. The software giant's timing may be good, as more users look to the cloud for ERP deployments.
3. Microsoft Stream marks major push in business video – Antone Gonsalves (SearchUnifiedCommunications)
Microsoft Stream, backed by the vendor's marketing power, is expected to draw more enterprises into the business video market.
4. White House unveils federal cybersecurity plan and attack rating system – Michael Heller (SearchSecurity)
The White House's new federal cybersecurity plan outlines the responsibilities of each agency in a cyberattack and creates a rating system to determine the severity of an attack.
5. Citrix GoTo joins LogMeIn as housecleaning continues – Ramin Edmond (SearchVirtualDesktop)
Citrix GoTo will merge with remote desktop vendor LogMeIn, so Citrix can devote more resources to its core application delivery, networking and mobility products.