Jul 31 2017 8:30AM GMT

Profile: Michael Tidmarsh
Tags: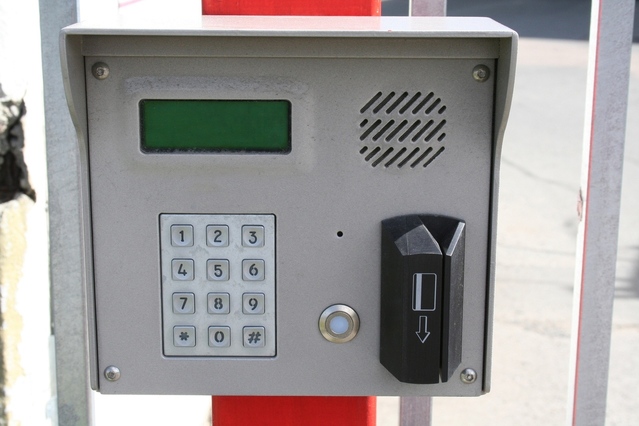 Security image via FreeImages
Just who exactly are the Shadow Brokers? One expert shares his opinion in this week's roundup.
1. Who are the Shadow Brokers? Signs point to an intelligence insider – Rob Wright (SearchSecurity)
At Black Hat 2017, security researcher Matt Suiche analyzed the Shadow Brokers dumps, postings and behavior to get to the bottom of one of the infosec industry's biggest questions.
2. Mitel eyes hybrid UC with ShoreTel acquisition – Antone Gonsalves (SearchUnifiedCommunications)
Mitel expects the ShoreTel acquisition to double its cloud business and help accelerate customers' migration to hybrid UC services.
3. Service Cloud Lightning upgrades give agents improved UI, mobile app – Jesse Scardina (SearchSalesforce)
With the latest upgrades, Service Cloud Lightning enables easier contact center customization and provides a mobile app for agents.
4. Chief data officer jobs call for nurturing data ethos in companies – Jack Vaughan (SearchDataManagement)
Chief data officer jobs now centered on defense against risk will give way to ones emphasizing innovation. To do so, CDOs must nurture data culture, MIT panelists say.
5. New Microsoft fuzz testing service brings AI, automation to developers – Ramin Edmond (SearchEnterpriseDesktop)
Microsoft Security Risk Detection automatically tests application code for errors and vulnerabilities so developers can fix issues within an app before releasing it to users.