Jul 30 2013 2:14PM GMT

Profile: Michael Tidmarsh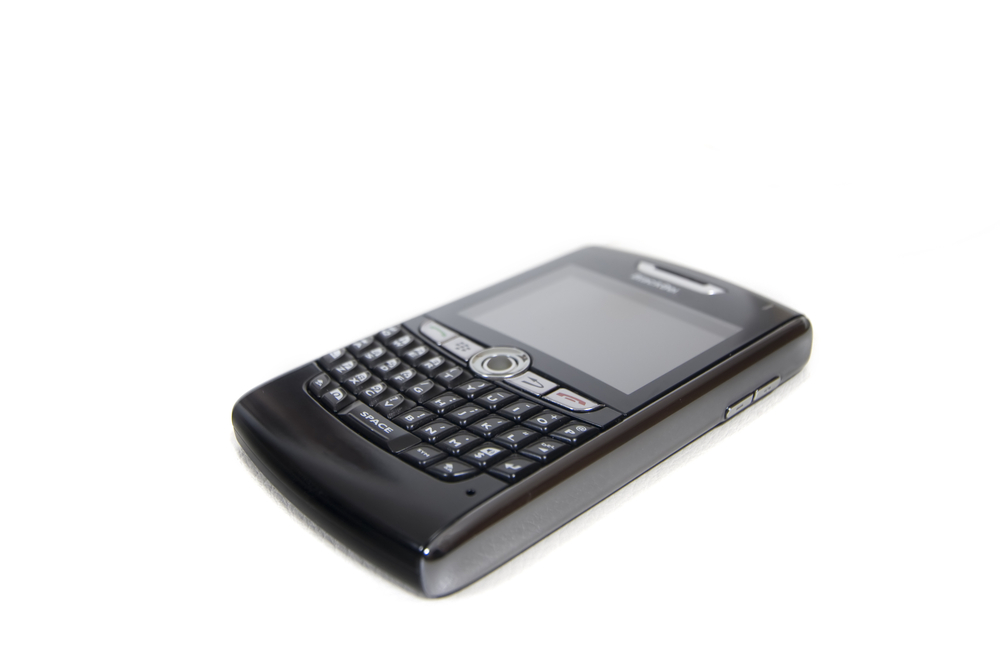 BlackBerry image via Shutterstock
Hadoop, VMworld, security, Microsoft, and BlackBerry….That's right, the TechTarget writers pretty much covered almost every IT-related topic last week. Find out what they were writing about and more in this week's roundup.
1. Hadoop Summit 2013: Where is Apache Hadoop heading? – Emma Preslar (SearchDataManagement)
After covering Hadoop Summit 2013 in San Jose, California last month, SearchDataManagement editor Jack Vaughan discussed his experiences from the conference including the potential enterprise applications for Hadoop.
2. Compliance and security: Tweet jammers discuss data solutions – Emily McLaughlin (SearchCompliance)
Who isn't talking about big data and data management these days? Well certainly the Twitterverse is as participants discussed data solutions and management during SearchCIO's recent tweet jam.
3. Expert predictions for what to expect at VMworld 2013 – SearchServerVirtualization Advisory Board (SearchServerVirtualization)
With VMworld 2013 just around the corner, the SearchServerVirtualization team asked different experts on what they expect to see / hear at the show including the big question:  What products or technologies will VMware unveil to help companies cope with this change and defy conventional IT roles?
4. BlackBerry layoffs to R&D, manufacturing staff imply strategy shift – Bridget Botelho (SearchConsumerization)
As end users continue to prefer Apple and Google devices, BlackBerry needed to lay off more than 250 employees from its product-testing facility last week to survive. What do you think the layoffs mean for the company?
5. Asus reportedly backing away from Windows RT – Jeff Dunn (TechnologyGuide)
More bad news for Microsoft as Asus Chairman Johnny Shih said his company is putting their Windows-based efforts into devices that run on Intel chips, rather than Windows RT's requisite ARM ones.