Jul 28 2014 8:04AM GMT

Profile: Michael Tidmarsh
Tags: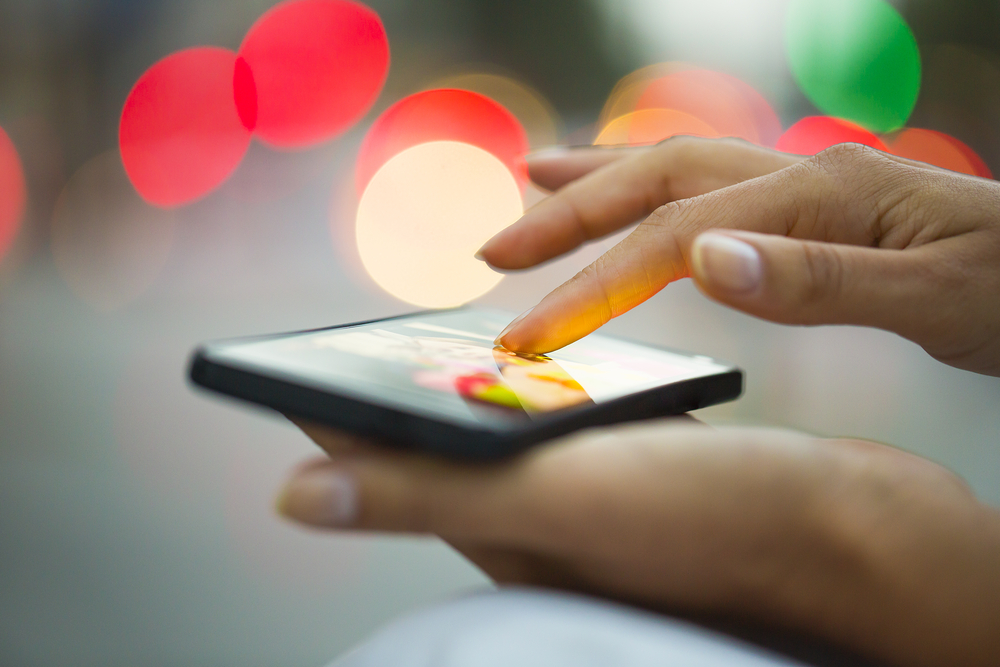 Mobile image via Shutterstock
Between Android, iOS and Windows Phone, which is the best choice for you? Find out in this week's roundup.
1. Android, iOS, Windows mobile OS war a positive for customers – Jake O'Donnell (SearchConsumerization)
Which mobile OS is best for your enterprise? IT pro Michael Thomason took a deep dive this week with the three leaders — Android, iOS and Windows Phone — and found pros and cons for all, which in the end means customers have real choices.
2. AWS expansion in Europe likely under data localization pressure – Beth Pariseau (SearchAWS)
An AWS Germany region is expected as part of the cloud behemoths expansion in Europe, along with stronger partnerships between local service providers — but IT pros say data localization is only one piece of the puzzle.
3. IBM SoftLayer a few pieces short of a finished puzzle – Ed Scannell (SearchCloudComputing)
IBM's heavy investment in SoftLayer over the first 12 months got the attention of many IT shops. But some say IBM needs to deliver more before they can commit.
4. Are BlackBerry security features still an enterprise differentiator – Brandan Blevins (SearchSecurity)
While BlackBerry's CEO touts the mobile platform's security features, experts question whether the advantage over iOS and Android still exists.
5. Cloud growth good but SAP should do more, says one analyst – Todd Morrison (SearchSAP)
In this SAP news roundup, one analyst says SAP has to do more to truly become a cloud company despite strong growth, and SAP launches a new effort to help SMBs.