Jul 27 2015 8:30AM GMT

Profile: Michael Tidmarsh
Tags: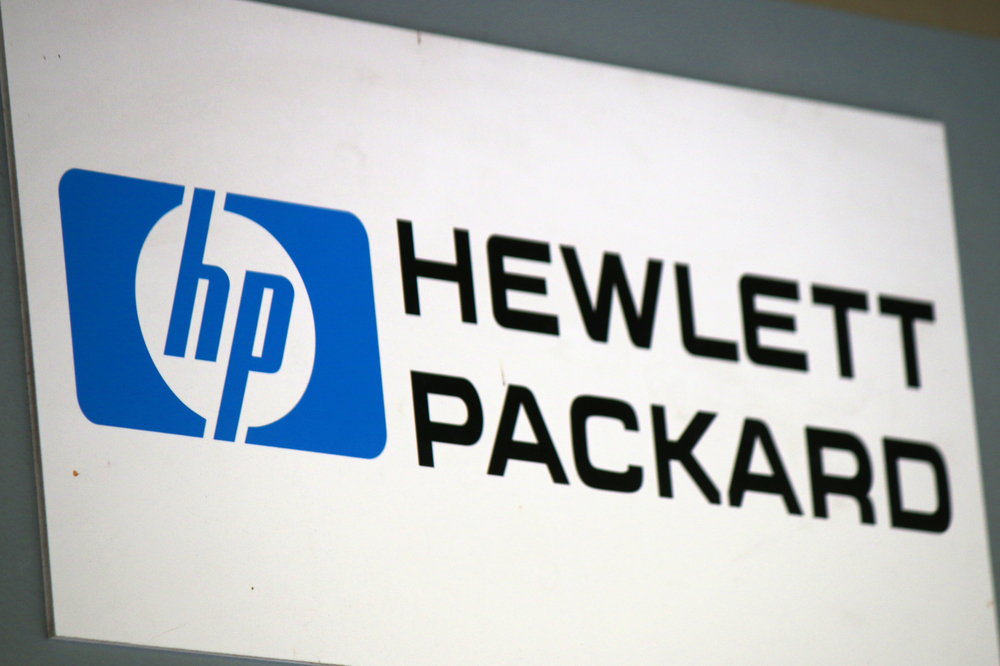 HP image via Shutterstock
Do you think HP was right to disclose Windows Phone vulnerabilities? Find out in this week's roundup.
1. HP scares IT teams with Windows Phone vulnerabilities – Michael Heller (SearchSecurity)
HP's Zero Day Initiative has disclosed four critical vulnerabilities found in Internet Explorer that could lead to remote code execution, but mistakenly labeled them as affecting Windows desktop not Windows Phone.
2. Cisco sheds set-top box business to develop cloud-based video delivery – Antone Gonsalves (SearchNetworking)
Cisco is selling its set-top box and cable modem business as pay TV delivery shifts to cloud-based video.
3. Google Kubernetes extends to OpenStack hybrid clouds – Trevor Jones (SearchCloudComputing)
Google has made some moves to bolster the future of Kubernetes, the open-source cluster scheduling tool Google has declared production ready.
4. Oracle Sales Cloud update aims to boost sales, efficiency – Lauren Horwitz (SearchCRM)
Oracle updates its Sales Cloud to increase sales; Infer announces new lead gen product; and Xactly Strategic Services aims to drive workforce management.
5. DataCore Software chairman lauds EMC's ViPR strategy – Carol Sliwa (SearchVirtualStorage)
DataCore Chairman Ziya Aral shares opinions on the state of the storage industry and trends with flash, hyper-converged and software-defined storage.