Jul 25 2016 9:30AM GMT

Profile: Michael Tidmarsh
Tags: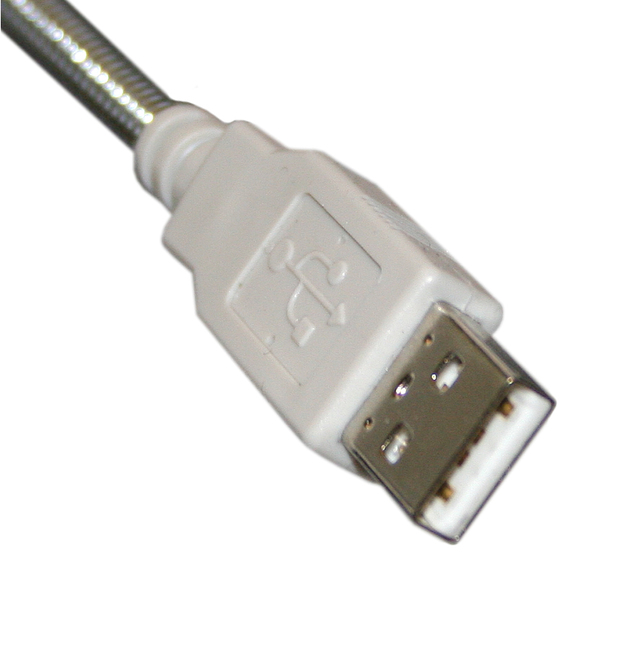 Data image via FreeImages
Do you think the chief data officer role is overblown? Find out why the CDO role is in a current state of flux in this week's roundup.
1. The chief data officer's dilemma — CDO role in flux – Jack Vaughan (SearchDataManagement)
How to balance data safety with innovative big data expansion was at issue at an MIT symposium where the chief data officer role was considered.
2. Data privacy in the spotlight with Privacy Shield, Microsoft – Trevor Jones (SearchCloudComputing)
Data privacy continues to be a hot-button issue on both sides of the Atlantic, with the Privacy Shield agreement and a big win for Microsoft providing some clarity to this still murky issue.
3. DNS DDoS attack shuts down Liberty of Congress websites for three days – Michael Heller (SearchSecurity)
A DNS DDoS attack hit the Library of Congress, disrupting various Library services and websites for three days before IT staff was able to restore normal functionality.
4. New AT&T Network on Demand service provides Cisco virtual router, more – Antone Gonsalves (SearchNetworking)
The latest AT&T Network on Demand service provides virtualized versions of Cisco or Juniper routers, Fortinet firewalls or Riverbed WAN optimization technology.
5. The future of AI apps will be delivery as a service – Ed Burns (SearchBusinessAnalytics)
AI systems are generating huge hype right now, which makes it imperative for businesses to understand how the technology can be deployed most effectively.