Jul 22 2013 12:09PM GMT

Profile: Michael Tidmarsh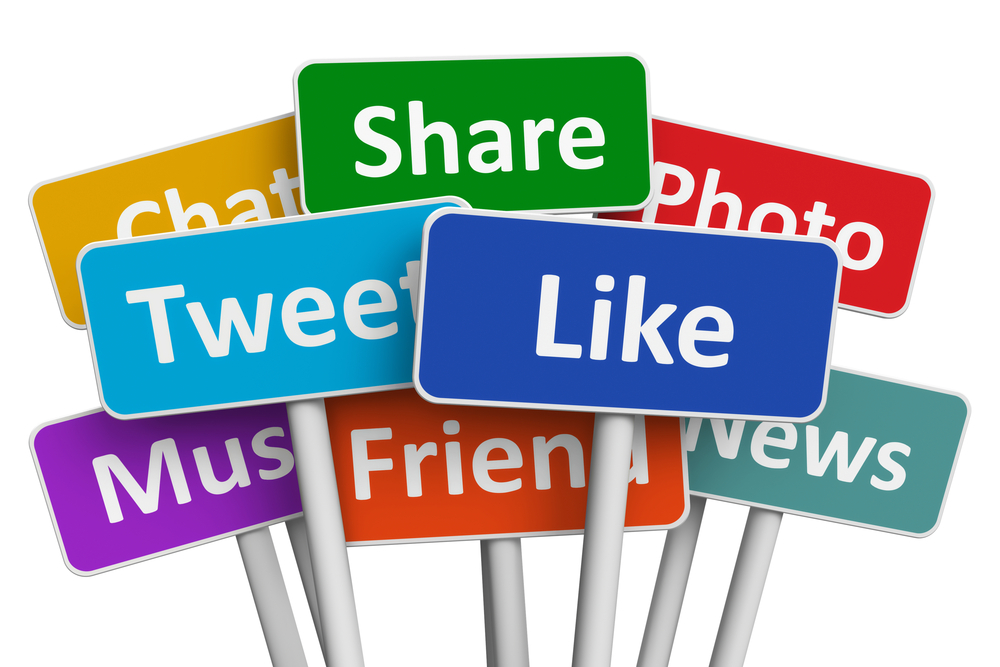 Social media marketing image via Shutterstock
Social media marketing follies, slumping PC sales and the mysterious chief data officer…these were just some of the major stories TechTarget writers covered and more in this week's roundup.
1. Amy's Baking Co: Poster child for social media marketing plan mistakes – Lena Weiner (SearchCRM)
For most businesses and enterprises, the appeal of using social media marketing is obvious. Through Facebook, LinkedIn, Twitter and other social media platforms, anyone can be reached all across the world. While many organizations have been successful with their social media marketing plans, Lena Weiner looks at the bloopers of a social CRM strategy (Poster child: Amy's Baking Company)
2. End-user training strategy and customer compliance: Tweet jammers talk – Emily McLaughlin (SearchCIO-Midmarket)
With data and information security a top concern in almost every business, users were asked where they were focusing their security efforts and what threats they consider imminent in this month's SearchCIO-Midmarket tweet jam.
3. CIOs and the chief data officer: Who's the pioneer and who's the settler? – Nicole Laskowski (SearchCIO)
So if chief information officers are on their way to becoming chief infrastructure officers, then who will take of the 'information'? That's where the CDO (chief data officer) comes in, says Micheline Casey, CDO of the Federal Reserve Board.
4. The new technologies that are reshaping IT data center strategies – Diana Hwang (SearchDataCenter)
As new technologies for mobile, cloud computing and social media continue to drive demand for compute capacity, these trends have also affected IT data center strategies and purchasing decisions. That's why TechTarget's Data Center & Reader's Choice 2013 survey focused on these technologies to gauge readers' interest and strategies for the year ahead.
5. Corporate PC reliance continues, but PC market slumps on tablet use – Mike Anderson (SearchEnterpriseDesktop)
With the world continuing to go crazy over smartphones, tablets and other hybrid laptops, worldwide PC shipments have dropped 11% over the past year. However, it's not all bad news as analysts believe corporate PC reliance will endure.