Jul 21 2014 8:43AM GMT

Profile: Michael Tidmarsh
Tags: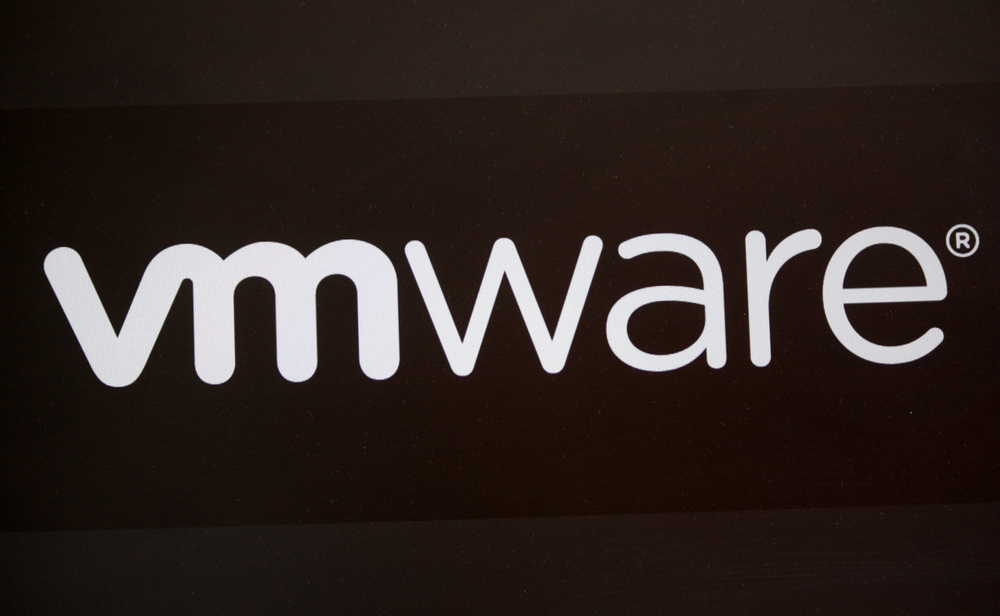 VMware image via Shutterstock
What can we expect from VMworld 2014? Find out in this week's roundup.
1. VMware Marvin speculation and VMworld expectations – Nick Martin (SearchServerVirtualization)
In this podcast, Nick Martin talks with Christian Mohn about the VMware Marvin speculation and what we're expecting to see at VMworld 2014.
2. Microsoft disses DaaS with Azure RemoteApp – Bridget Botelho (SearchVirtualDesktop)
The upcoming Azure RemoteApp cloud service from Microsoft bypasses DaaS and delivers apps to mobile devices without Windows. In part one of this two part story, we look at why Microsoft sidestepped Windows.
3. Windows 9 features may address unified apps and the cloud – Robert Sheldon (SearchEnterpriseDesktop)
Based on the Windows 8.1 update, it's reasonable to expect Windows 9 features for universal apps and cloud integration. Will they entice enterprises?
4. July 2014 Oracle CPU: Java security problems persist – Brandan Blevins (SearchSecurity)
With another round of patches for several serious Java flaws, Oracle's quarterly CPU showed that Java security problems are not receding.
5. Culture shock: Apple, IBM, Microsoft disrupt themselves – Francesca Sales (SearchCIO)
IBM and Apple's pact to usher in analytics-enabled mobile apps to enterprises could be the start of a powerful friendship — and spell doom for rivals. Plus, Google Q2 earnings and Oracle tackles Hadoop, all in this week's Searchlight.