Jul 18 2016 8:50AM GMT

Profile: Michael Tidmarsh
Tags: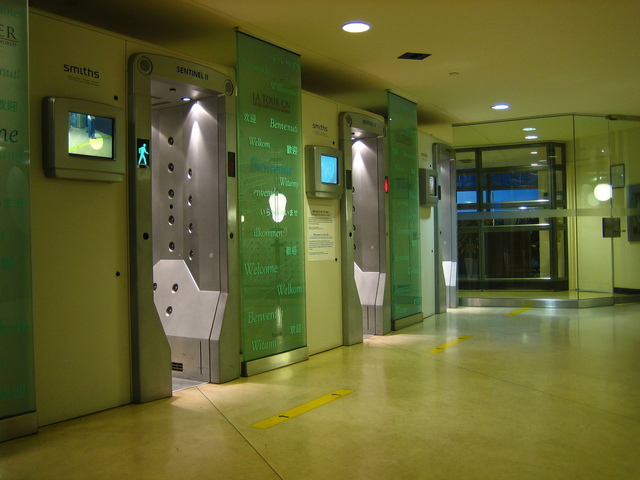 Security image via FreeImages
Are you concerned about Google's OAuth authentication system after the Pokemon GO controversy? Check out how the flaw was fixed in this week's roundup.
1. Pokemon GO reveals full account access flaw for Google authentication – Peter Loshin (SearchSecurity)
The wildly popular Pokémon GO mobile game obtained a full account access token to iOS users' Google accounts, revealing a major issue with Google's OAuth authentication system.
2. CEO Robbins wants more Cisco applications, cloud services – Antone Gonsalves (SearchNetworking)
CEO Robbins said at the Live conference customers should expect a much higher percentage of future products to be delivered as Cisco applications or cloud services.
3. Microsoft delays Azure Stack, will sell it only through OEMs – Ed Scannell and Trevor Jones (SearchCloudComputing)
Waiting another six months for Microsoft's Azure Stack will be a hiccup to some IT shops, but narrowing their hardware choices for it will be far less welcomed.
4. Pokemon Go craze: A harbinger of the augmented enterprise? – Francesca Sales (SearchCIO)
Pokemon Go is pushing augmented reality closer to enterprise adoption. Also on Searchlight, Microsoft wins in warrant case; Google hit with new charges.
5. StorageOS gives your Docker volume persistent container storage – Garry Kranz (SearchStorage)
Startup StorageOS launches software-defined storage for containers. Development teams choose a targeted Docker volume in a container and provision storage and data services.