Jul 8 2013 6:23PM GMT

Profile: Michael Tidmarsh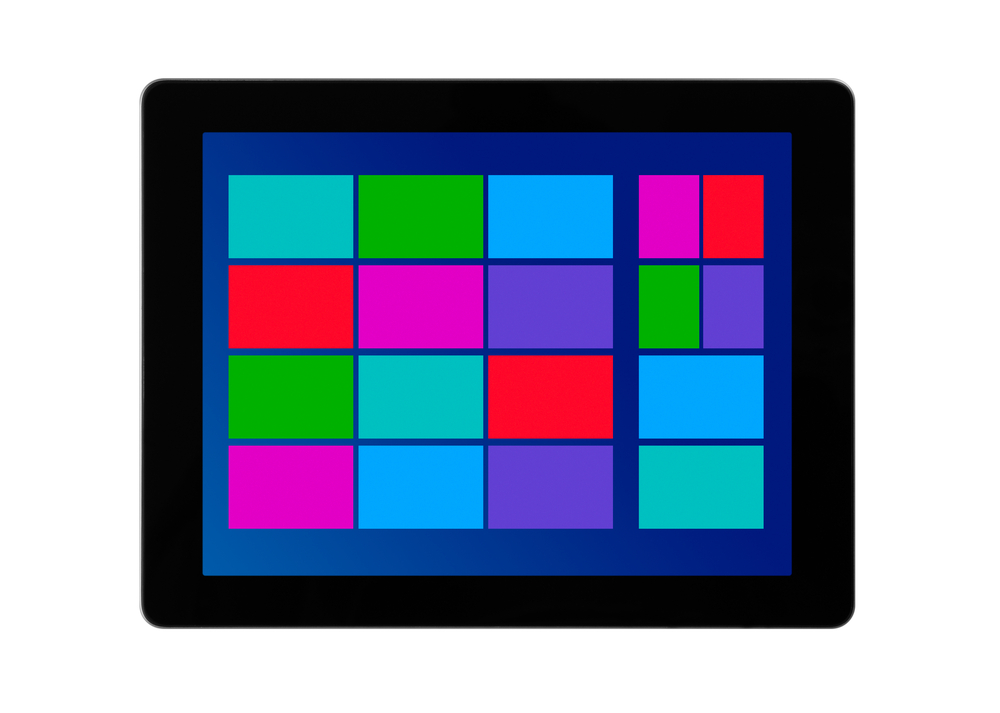 Surface tablet image via Shutterstock
The Fourth of July holiday was full of 'booming' IT stories including Samsung's projected profits and Microsoft's enterprise messages. Check out these stories and more in this week's roundup.
1. All quiet on the Wi-Fi security front – Warwick Ashford (ComputerWeekly)
Since the attack on the Wi-Fi network of the U.S. based TJX retail group back in 2007, there haven't been any high-profile data breaches involving Wi-Fi. But does that mean there's no more risk?
2. Microsoft attempts to make Surface RT tablet enterprise-worthy – Diana Hwang (SearchEnterpriseDesktop)
As Microsoft continues to emphasize its enterprise message for Windows 8.1 (along with the Surface Pro tablet), the company is now trying to position the Surface RT tablet as a device businesses should consider.
3. Five SDN use cases: From video to service orchestration – Michelle McNickle (SearchSDN)
As most of you networking experts already know, SDN (software-defined networking) has been dominating the talk in the industry lately. With that in mind, here are five SDN use cases that show how the technology can result in cost efficiency and network flexibility for enterprise and service provider environments.
4. IT job roles in flux thanks to consumerization – James Furbush (SearchConsumerization)
As the consumerization trends continues to grow over the next few years, it won't just affect the tools and and services IT delivers to users but also affect the IT department itself and IT job roles within.
5. Samsung forecasts worry investors – Simon Quicke (MicroScope)
After Samsung announced a much-weaker operating profit of $9.5 trillion, down from the $10.1 trillion the company had been expecting, this has sparked jitters among its investors that its smartphone sales might be slowing down.