Aug 6 2018 9:11AM GMT

Profile: Michael Tidmarsh
Tags: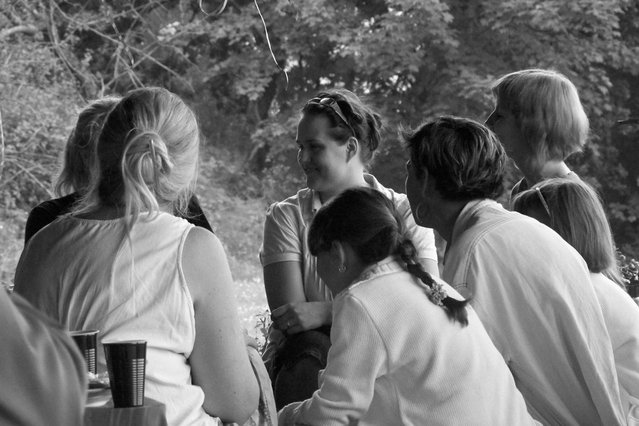 Women in Technology image via FreeImages
What do you think needs to be done to get more women conference speakers? Check out the efforts that are finally being made to close the gender gap in this week's roundup.
1. Women in cybersecurity: How to make conferences more diverse – Madelyn Bacon (SearchSecurity)
The lack of women speaking at security conferences might be representative of the low number of women in cybersecurity, but efforts are finally being made to close the gender gap.
2. Cisco lays groundwork for augmented reality in Cisco Webex app – Jonathan Dame (SearchUnifiedCommunications)
This month, the 135 million Cisco Webex app users will get access to a refreshed UI, as the vendor is ramping up to support more advanced video use cases, such as augmented reality.
3. Report: ERP security is weak, vulnerable and under attack – Patrick Thibodeau (SearchERP)
ERP security is in trouble, according to a new report. Many ERP systems connected to the internet are insecure, and users are lagging in installing updates.
4. Apache OpenWhisk vulnerability targets IBM Cloud Functions – Darryl K. Taft (SearchMicroservices)
A recently discovered security vulnerability in Apache OpenWhisk zeroes in on IBM Cloud Functions and other commercial products based on the open source serverless platform.
5. End-user security awareness training is a must-have – Alyssa Provazza (SearchEnterpriseDesktop)
There are lots of different ways to keep users up to date on the latest security risks and how they should be handling their corporate resources.