Jul 30 2018 9:21AM GMT

Profile: Michael Tidmarsh
Tags: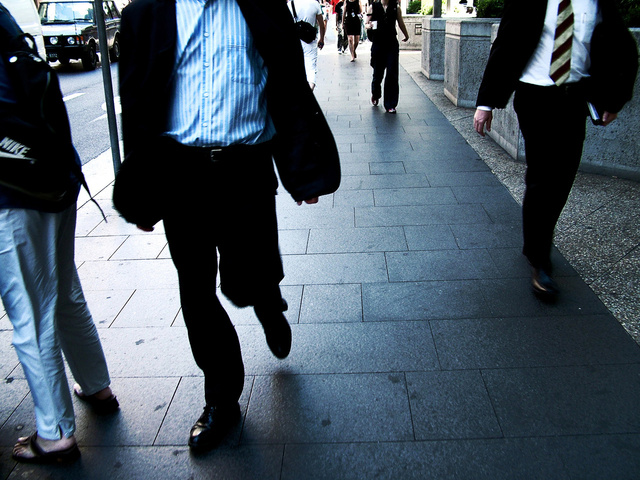 Lawsuit image via FreeImages
How important is it for a company to disclose the size of a data breach? Find out why several experts believe ComplyRight didn't do enough when it came to a recent breach in this week's roundup.
1. ComplyRight data breach affects 662,000, gets lawsuit – Patrick Thibodeau (SearchHRSoftware)
ComplyRight, an HR and tax services firm, was hit with a data breach that affected 662,000 people. It has also prompted a lawsuit by a person whose data was breached.
2. Physical security keys eliminate phishing at Google – Michael Heller (SearchSecurity)
Successful phishing attempts have been eliminated among Google employees following a requirement to use physical security keys in order to gain access to all Google accounts.
3. The nine roles you need on your data science research team – George Lawton (SearchCIO)
Data science research has become an essential element of modern companies' success in the digital economy. Here's how to build a data science team to get the most bang for your buck.
4. Google seeks enterprise nod with GCP services in IoT, security – Trevor Jones (SearchCloudComputing)
Google continues to make strides to catch AWS and Microsoft Azure, with upgrades around edge computing and security. But it won't unseat either competitor anytime soon.
5. Insurer accelerates DevOps test data refreshes with Actifio – Bethe Pariseau (SearchITOperations)
Data-intensive applications can hobble DevOps velocity, but one IT team makes fresh test data available to its developers with a tool that makes rapid copies of large data stores.