Jul 9 2018 7:49AM GMT

Profile: Michael Tidmarsh
Tags: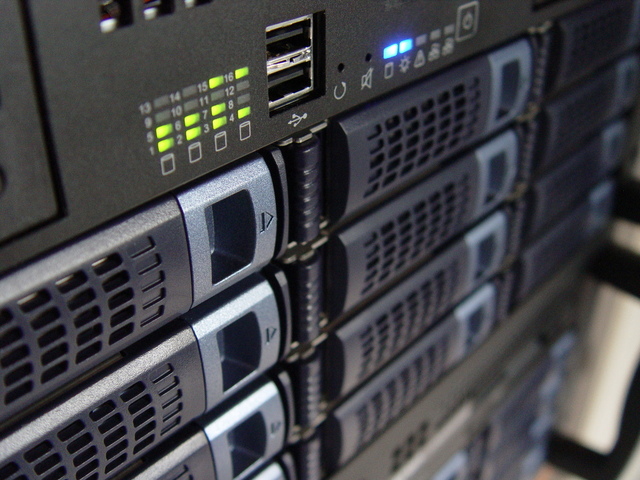 Storage image via FreeImages
New Quantum CEO Jamie Lerner says he sees a massive opportunity providing storage for companies dealing with rich media and video. Do you think that's a good idea. Why or why not?
1. New Quantum CEO Lerner sees a future in rich media – Johnny Yu (SearchDataBackup)
The former Cisco exec hopes to use Quantum's high-ingest technology and tape storage to serve a growing need in the surveillance, medical and entertainment markets.
2. RAMpage attack unlikely to pose real-world risk says expert – Michael Heller (SearchSecurity)
The RAMpage attack against the Rowhammer vulnerability in Android devices is theoretically possible, but may be more academic than it is a practical concern said one expert.
3. HPE's HCI system takes aim at space-constrained data centers – Ed Scannell (SearchDataCenter)
HPE has complemented its recent high-end hyper-converged system with another HCI system to fit the space-constrained environments of branch offices or SMBs.
4. Airbnb, Univision highlight best practices in BI – Mark Labbe (SearchBusinessAnalytics)
At the Real Business Intelligence conference, Airbnb and Univision execs presented some of the BI strategies their organizations use to help drive growth and cut costs.
5. Suit alleging SAP HANA database built on stolen IP questioned – Jim O'Donnell (SearchSAP)
Teradata sued SAP, claiming HANA was developed through thievery. But do the claims have merit? Or, is it a case of sour grapes due to loss of market share to a competing technology?