Jun 16 2014 9:14AM GMT

Profile: Michael Tidmarsh
Tags: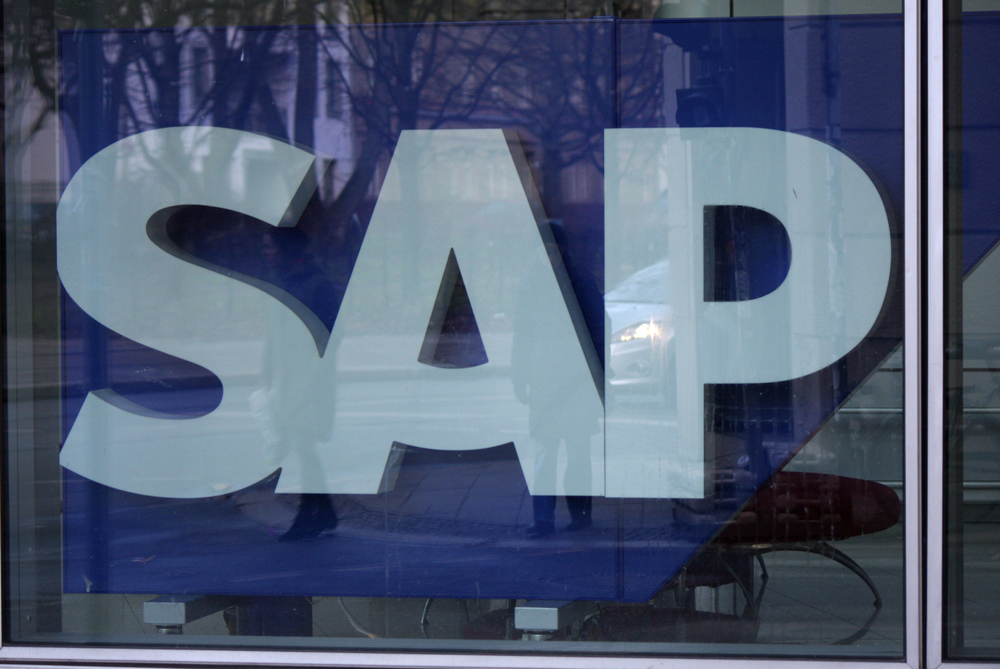 SAP image via Shutterstock
Are more organizations moving their SAP platform to the cloud? Tune into this week's roundup to find out.
1. HP cloud encryption gives IT pros data security control – Ed Scannell (SearchCloudComputing)
HP's split-key cloud encryption technology could be just what IT shops concerned about cloud security need to feel comfortable to make the move.
2. Microsoft issues critical fixes for Internet Explorer, graphics – Toni Boger & Jeremy Stanley (SearchWindowsServer)
Microsoft's June Patch Tuesday contains for a large number of vulnerabilities within Internet Explorer. Plus, the company issued fixes for Word 2007.
3. Microsoft admits running out of IP addresses for Azure – Warwick Ashford (ComputerWeekly)
Microsoft has assured US Azure customers data remains in the US, despite running out of US-registered IP addresses at times.
4. Pandemiya banking malware emerges as Zeus-level threat – Brandan Blevins (SearchFinancialSecurity)
RSA researchers say the costly Pandemiya banking malware was written entirely from scratch, a dangerous oddity in the world of malware.
5. SAP landscape cloud migrations increasing, survey finds – Todd Morrison (SearchSAP)
A new survey by HCL Technologies sheds light on just how fast companies are moving their SAP landscape to the cloud.