Jun 12 2017 6:07AM GMT

Profile: Michael Tidmarsh
Tags: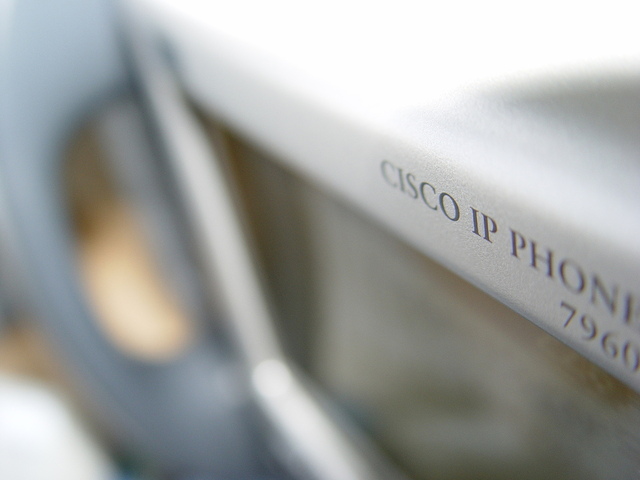 Cisco image via FreeImages
Do you believe CCIE and CCDE certifications still have value? Check out the details behind Cisco's latest recertification program in this week's roundup.
1. Cisco recertification program gets flexible, but cost is high – Antone Gonsalves (SearchNetworking)
The latest Cisco recertification program adds continuing education as an option to keeping the CCIE and CCDE current. But the cost of courses will make the offering expensive.
2. Researchers port EternalBlue exploit to Windows 10 – Michael Heller (SearchSecurity)
The EternalBlue exploit behind the WannaCry ransomware attacks has been successfully ported to an older version of Windows 10, but newer versions of the OS are protected.
3. New edition of Windows 10 to take on big data – Ramin Edmond (SearchEnterpriseDesktop)
Microsoft revealed plans to release a new edition of Windows 10 that can optimize PCs to deal with intensive data workloads. That could be a big help to companies that rely on machine learning data and more.
4. NHL puts 100 years of hockey history into SAP HANA database – Jim O'Donnell (SearchSAP)
The National Hockey League is using the SAP HANA database on HANA Enterprise Cloud to power a statistics site that encompasses the entire league history.
5. Quorum onQ appliance gives ransomware recovery a 'shot' – Paul Crocetti (SearchDisasterRecovery)
Using snapshots and server-level restores, the new Quorum recovery appliance is another layer of protection and helps organizations rebuild minutes following a ransomware attack.